bowlathon-CCAP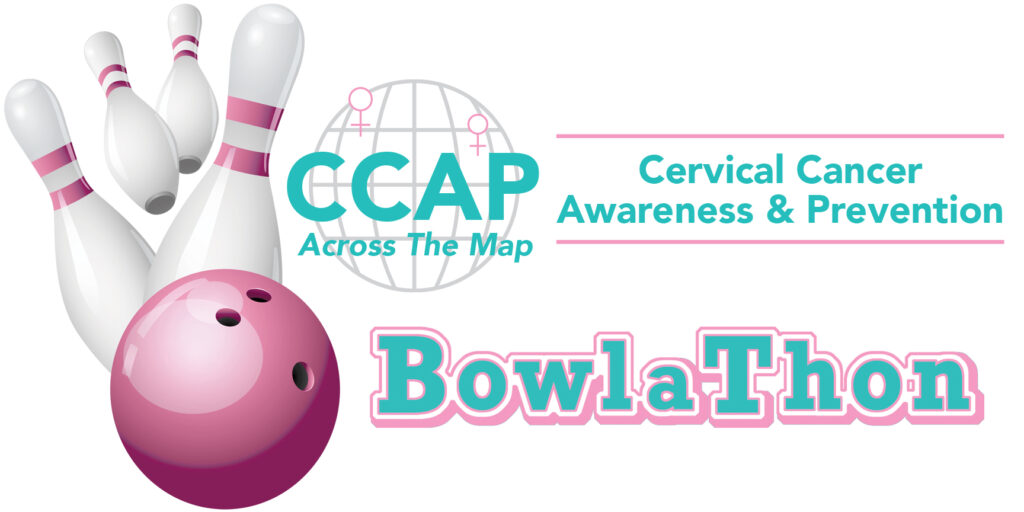 Join us for the Coaches for Charity Bowlathon to raise funds for cervical cancer awareness and prevention.
Put your team together and join Coaches for Charity for fantastic prizes, free pizza and soda, and two hours of bowling fun.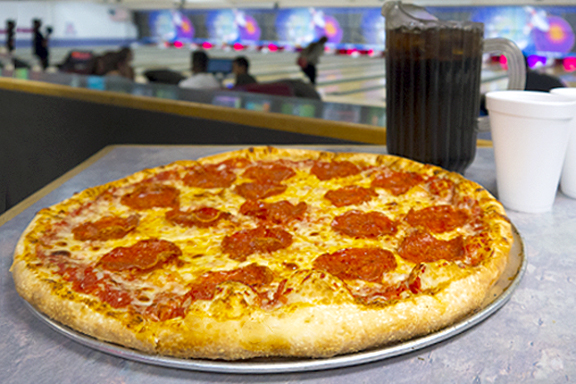 The Coaches for Charity / CCAP Across the Map Bowlathon is on Saturday, January 6th at Fiesta Lanes — 501 West River Road.
To donate an item for the silent auction contact bill@ackerleyadvertising.com
To register your team click here: REGISTER