Roskruge Cougar Classic
The ROSKRUGE COUGAR CLASSIC is a community-wide elementary and middle school basketball event that takes place each year over four Saturdays in February in Tucson.
The Cougar Classic involves more than 500 boys and girls from over 40 area schools competing in four divisions on the indoor courts of local high school gymnasiums with experienced high school and college-level officials. It is a wonderful chance for these young student-athletes to get their first taste of high school life.
In 1983 Dale López coordinated the first-ever Roskruge Cougar Classic. That first year the event consisted of three basketball teams playing in a one-day round-robin tournament on the cement courts on the playground at Roskruge. Since that time the Cougar Classic has expanded to a community-wide event and decades later has become generational in that students are playing in the same tournament in which their parents once played.
Coaches for Charity is proud to assist Dale López and his army of volunteers along with the Tucson Unified School District to help produce The Roskruge Cougar Classic through public relations, fundraising, producing, and selling advertising in the printed program.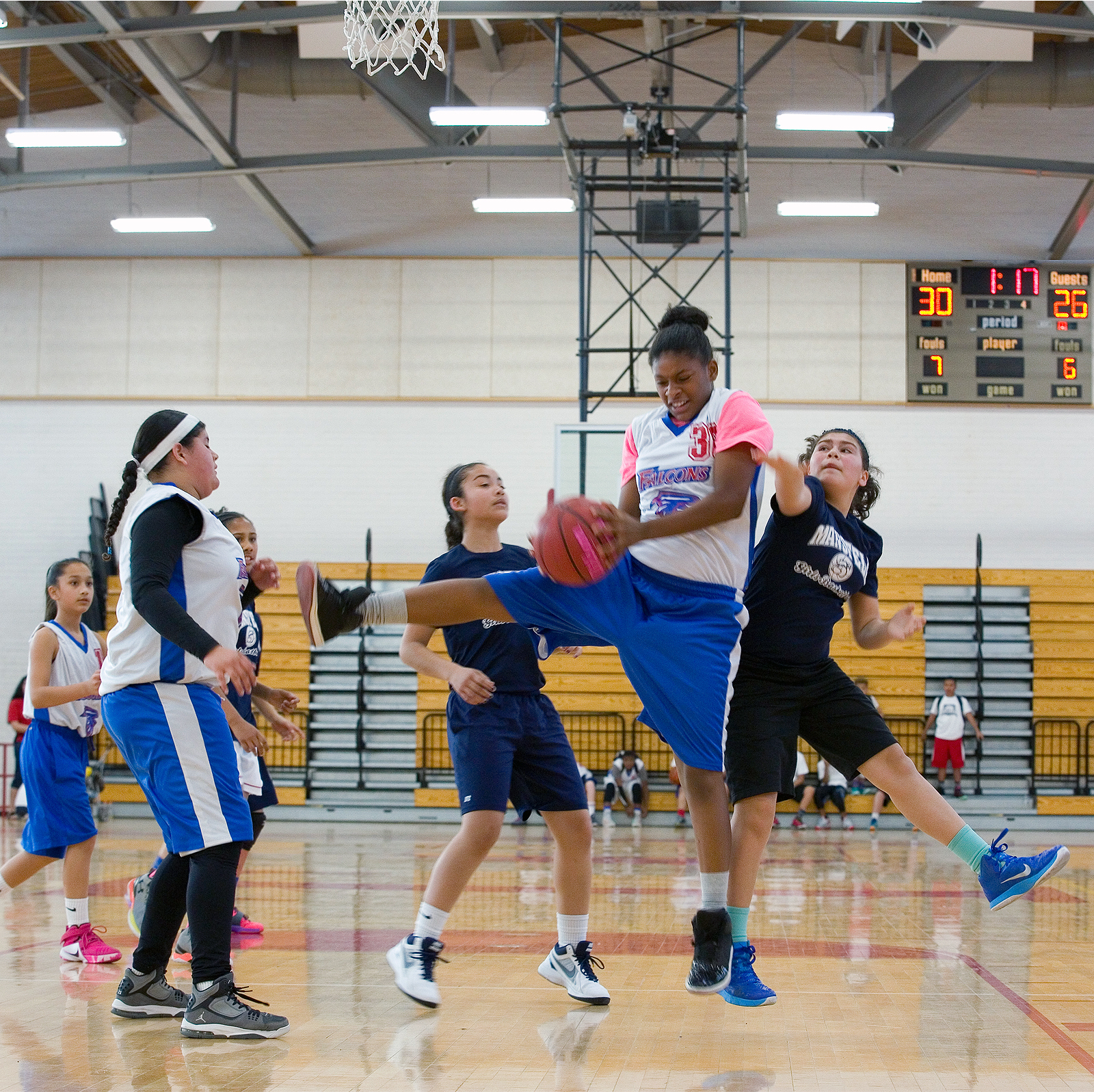 ---