Scholarships
One of the primary missions of COACHES FOR CHARITY, INC. is to award scholarships to deserving high school students to help them continue their academic careers at the next level.
Since our inception we have awarded thousands of dollars in scholarships.
APPLY FOR A SCHOLARSHIP
Any high school student from any school in southern Arizona can apply for a scholarship.
Click HERE to download an application.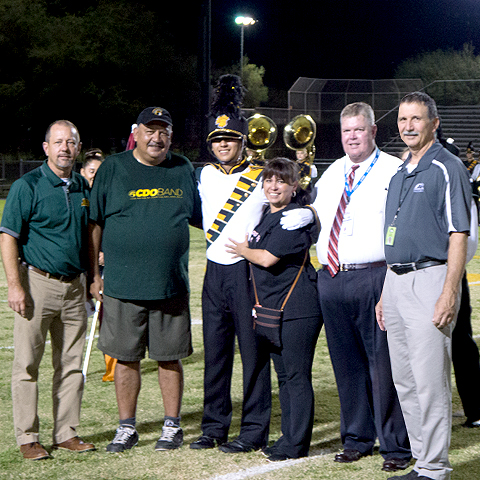 Congratulations to Jeremiah Kong Delgado from Canyon Del Oro High School for being chosen as a COACHES FOR CHARITY Scholarship Recipient.
---