2022 MLK Basketball Classic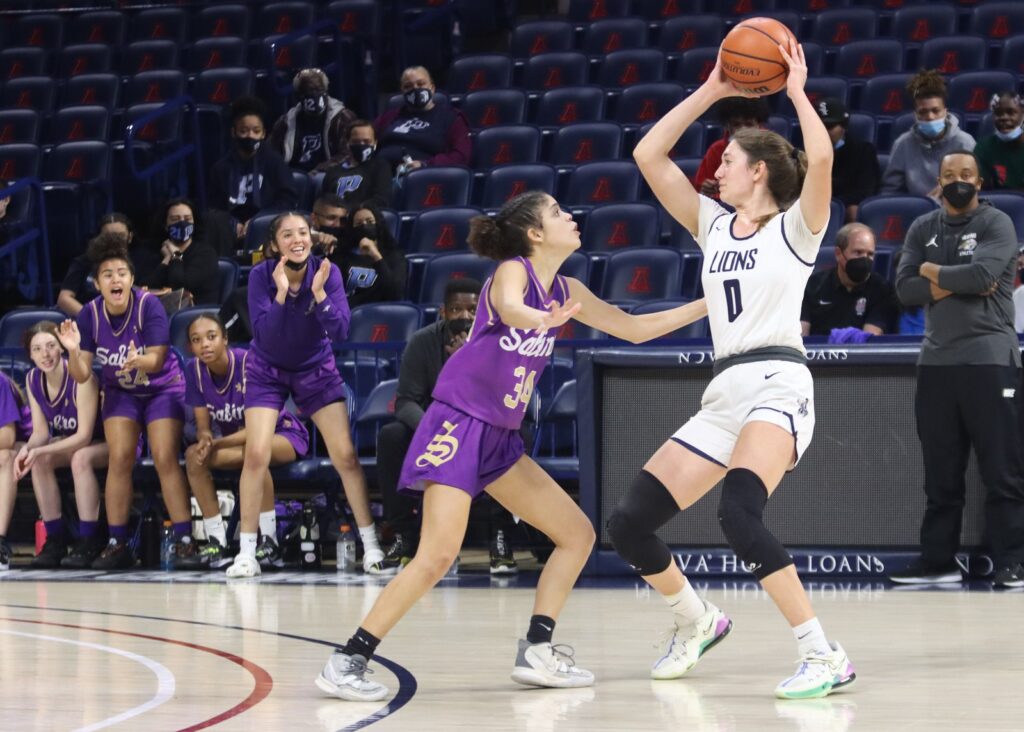 Thousands of fans were treated to over 12 hours of exciting basketball at the 2022 MLK Basketball Classic at McKale Center at the University of Arizona on Monday, January 17th.
Molly Garnand scored 32 points and pulled down 16 rebounds to lead the Pusch Ridge Christian Academy Girls to a 53 to 42 win over Sabino.
In other girls' action, Freshman Guard Nevaeh Urenda scored 13 points to lead the Flowing Wells Caballeros to a 53 to 42 victory over the Pueblo Warriors.
The Tucson High School Badgers outpaced the Catalina Foothills Falcons 45 to 33 behind a 13-point effort by senior forward Kalani Dancer.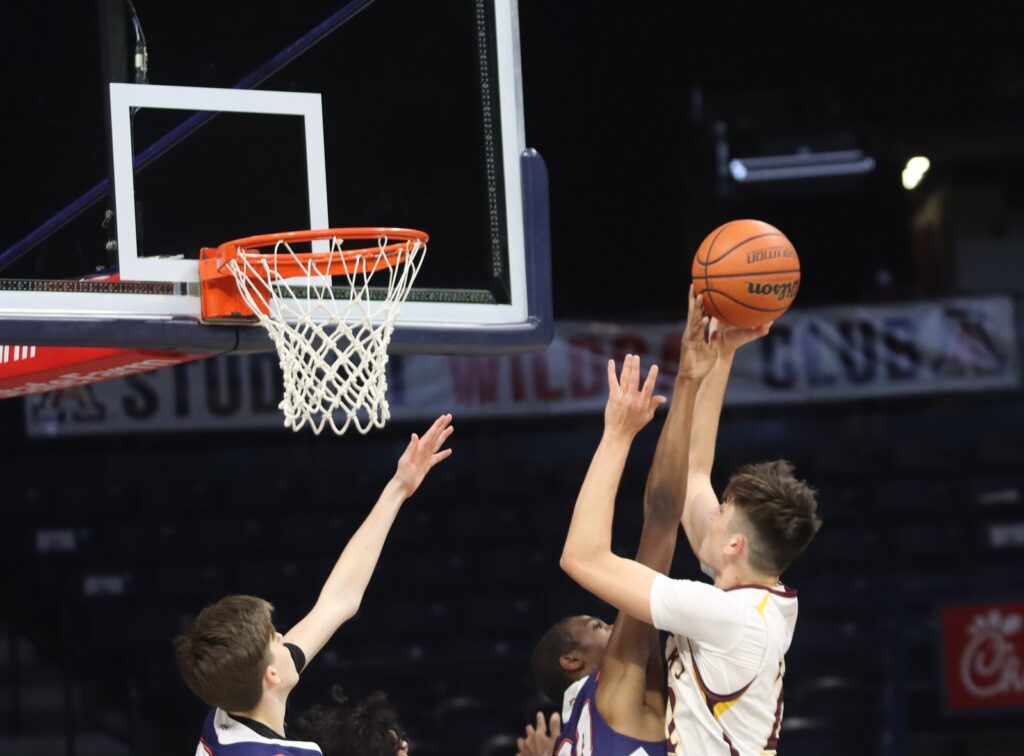 In boys action Pasha Shemirani had 13 points and 10 rebounds to lead the Salpointe Catholic Lancers to a 66 to 42 win over the Cholla Chargers. Masai Dean led all scorers with 22 points for the Chargers.
Desert Christian defeated San Miguel 55 to 24 behind a 15-point performance by Rielly Jojal.
Eli Clausen scored 16 points and Nick Wall added 13 to lead the Tanque Verde Hawks to a 62 to 53 victory over the Safford Bulldogs.
Sahuaro defeated Palo Verde 76 to 62.
The day started at 9:00 AM with an elementary school exhibition game with Booth-Fickett defeating Ochoa 18 to 8. Carvin Smith lead the way for Booth-Fickett with 16 points.
The MLK BASKETBALL CLASSIC, commemorating Dr. Martin Luther King, Jr. is an annual community event consisting of high school basketball games in Tucson played at McKale Center at the University of Arizona. Cultural awareness and good sportsmanship/citizenship are celebrated through an essay contest and by honoring student-athletes at the basketball event, showcasing student performances of the national anthem and halftime cheer/dance team presentations as well as recognition of faculty and administrators. The MLK Basketball Classic is sponsored by Tucson Unified School District and is presented by Coaches for Charity.
---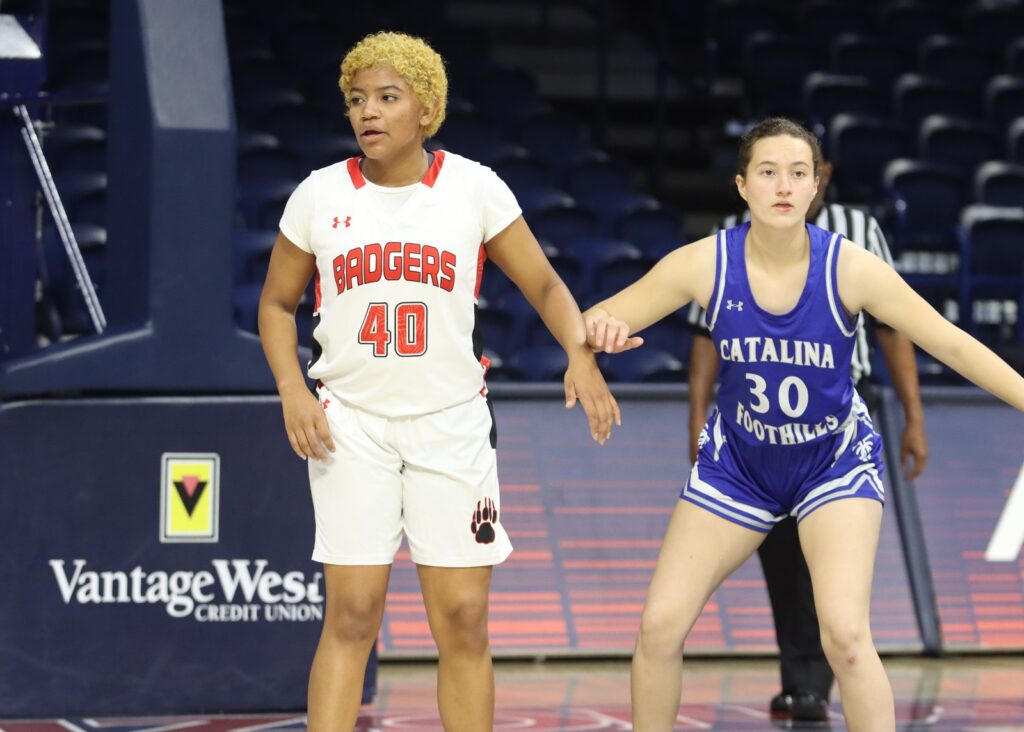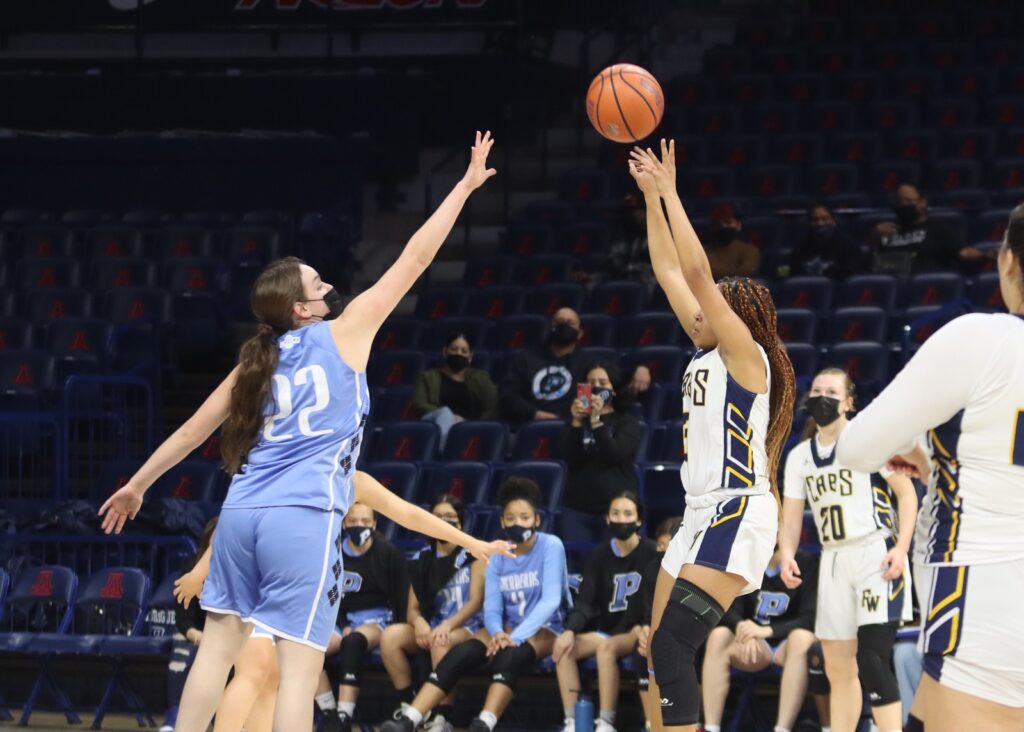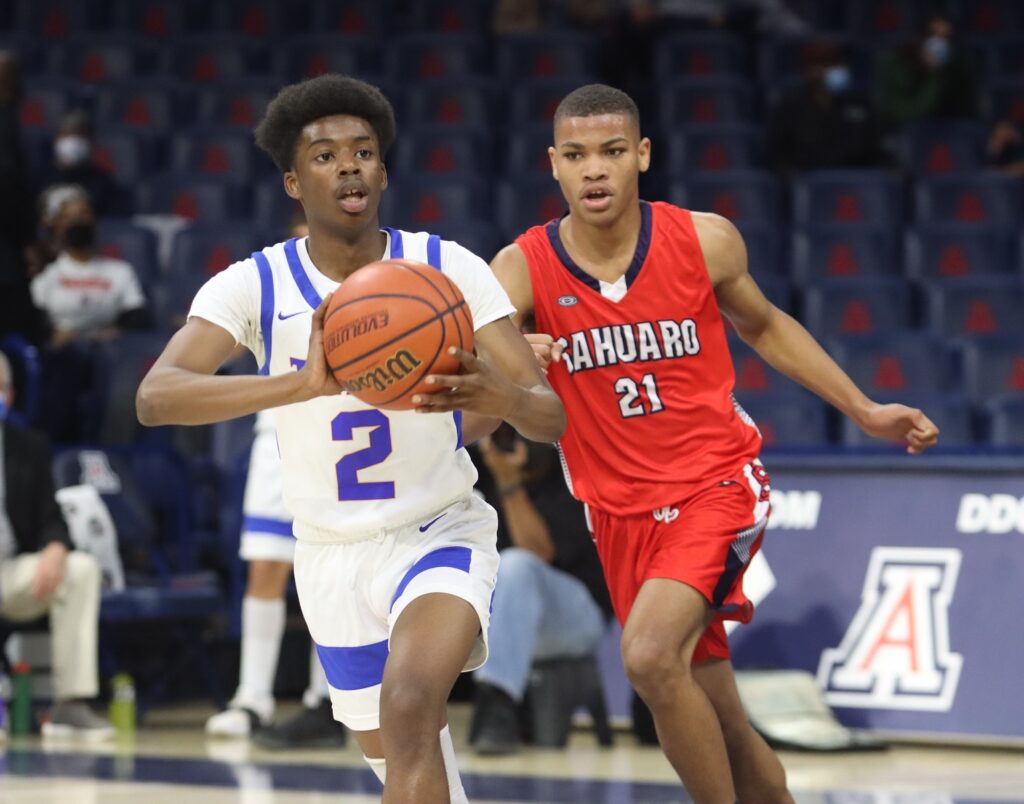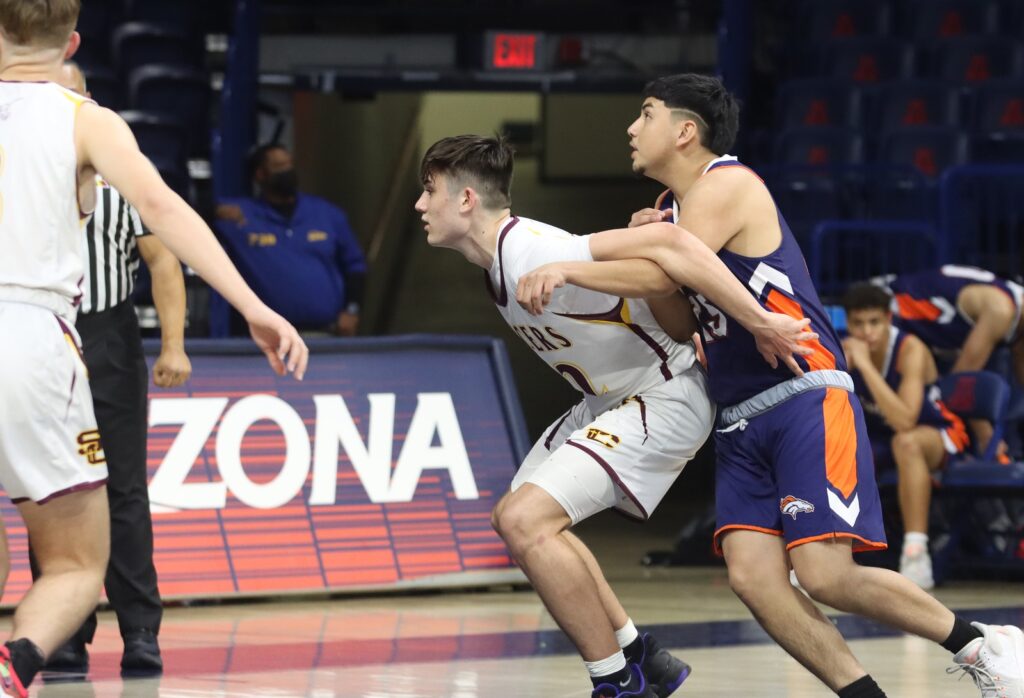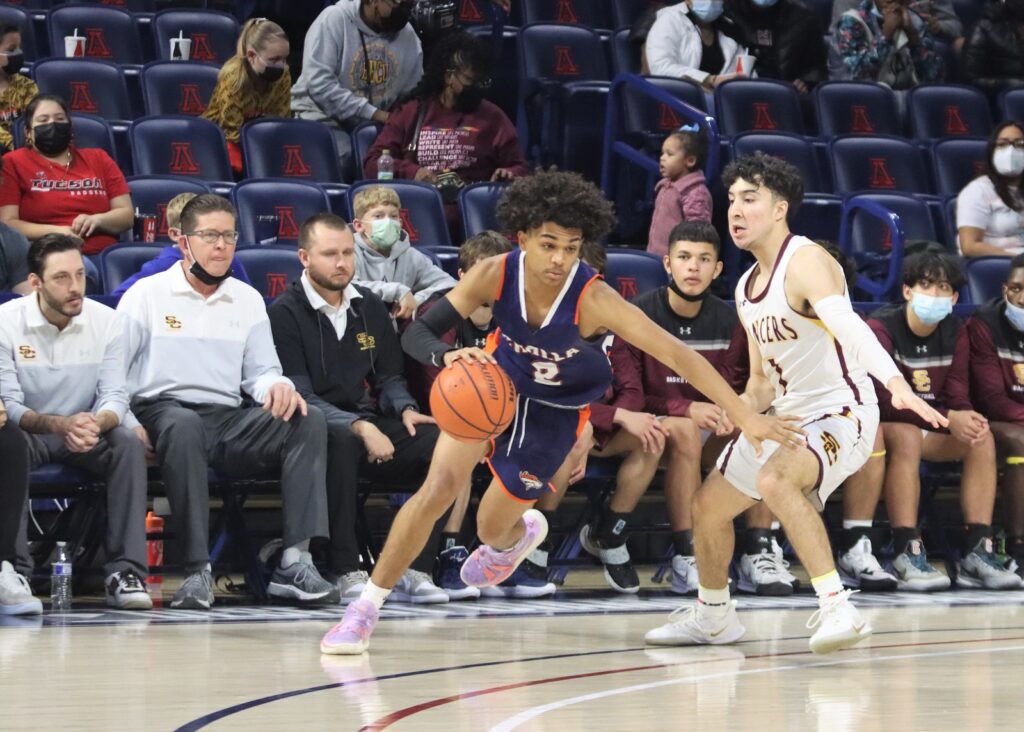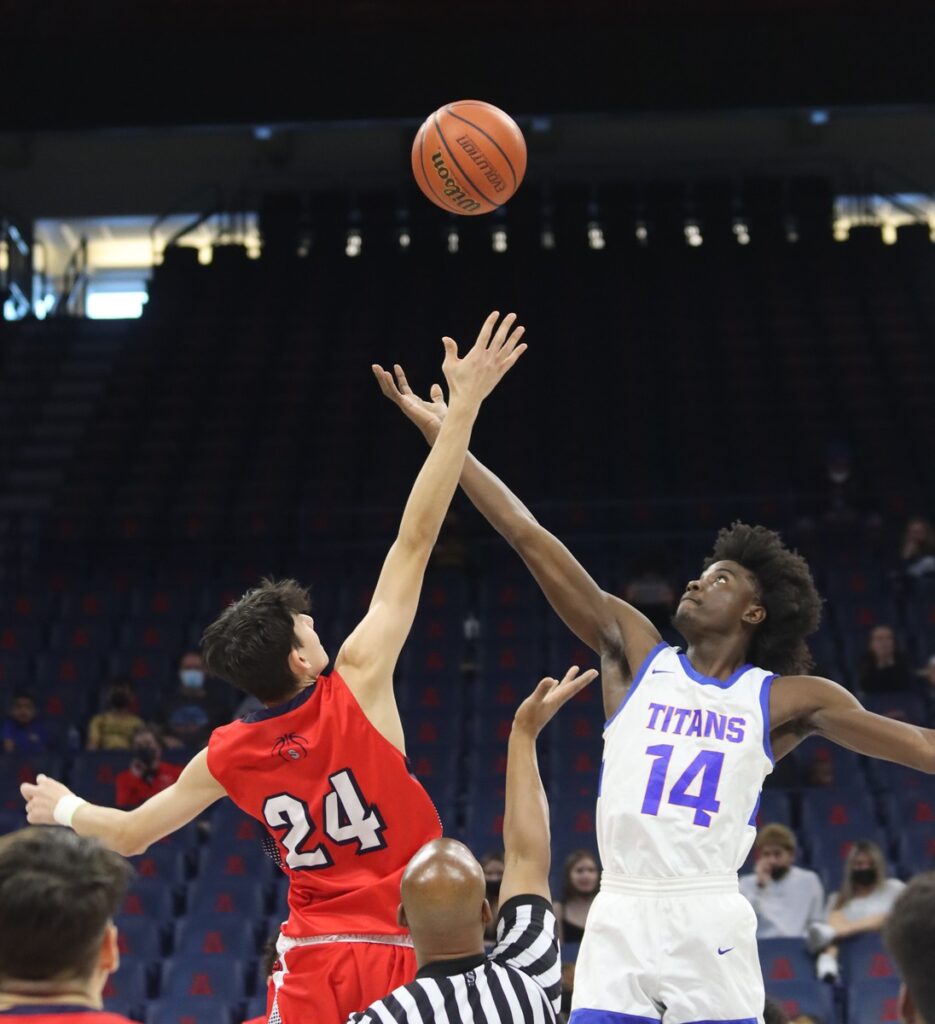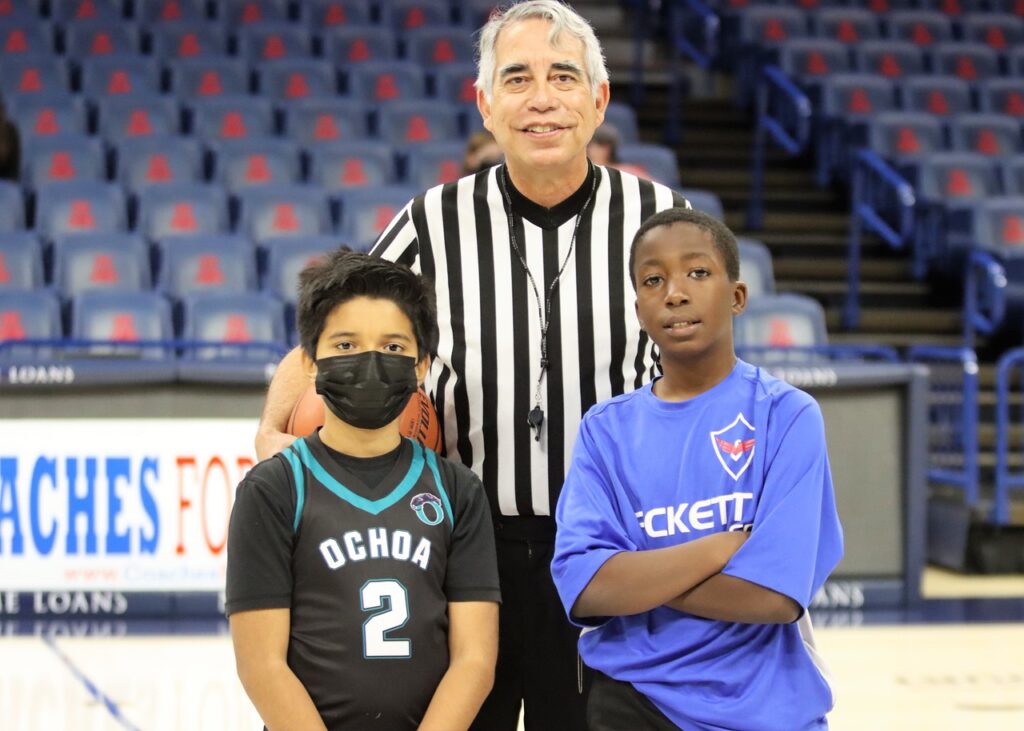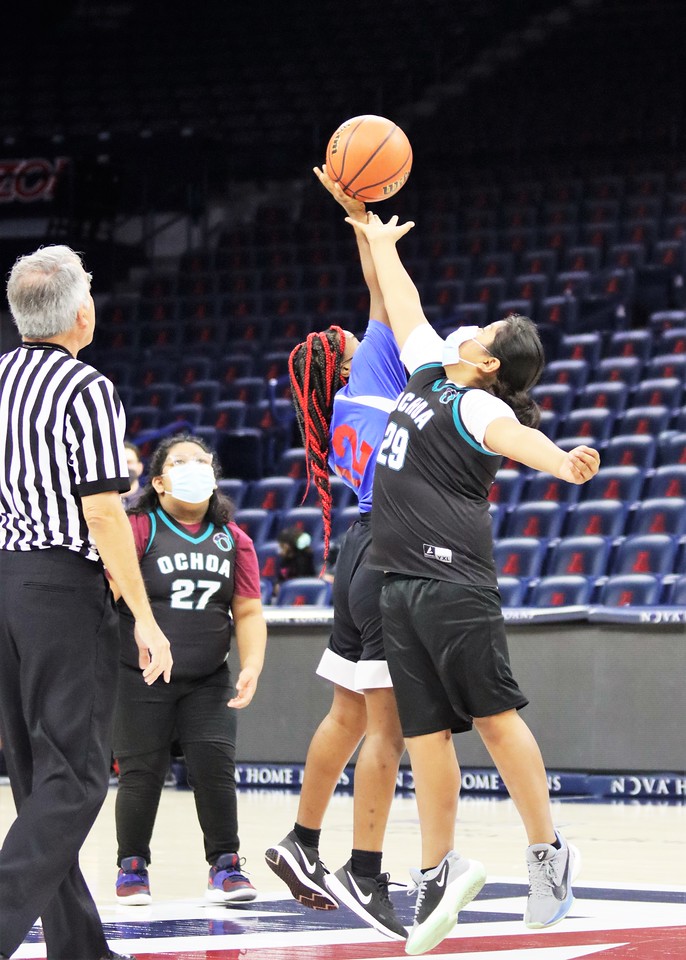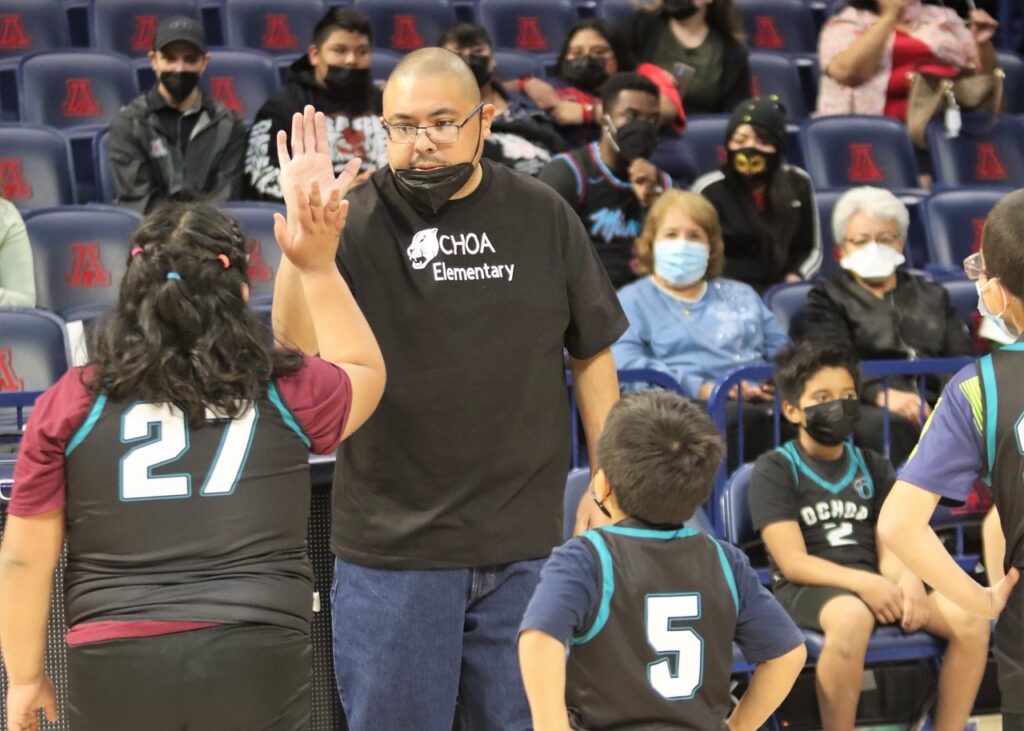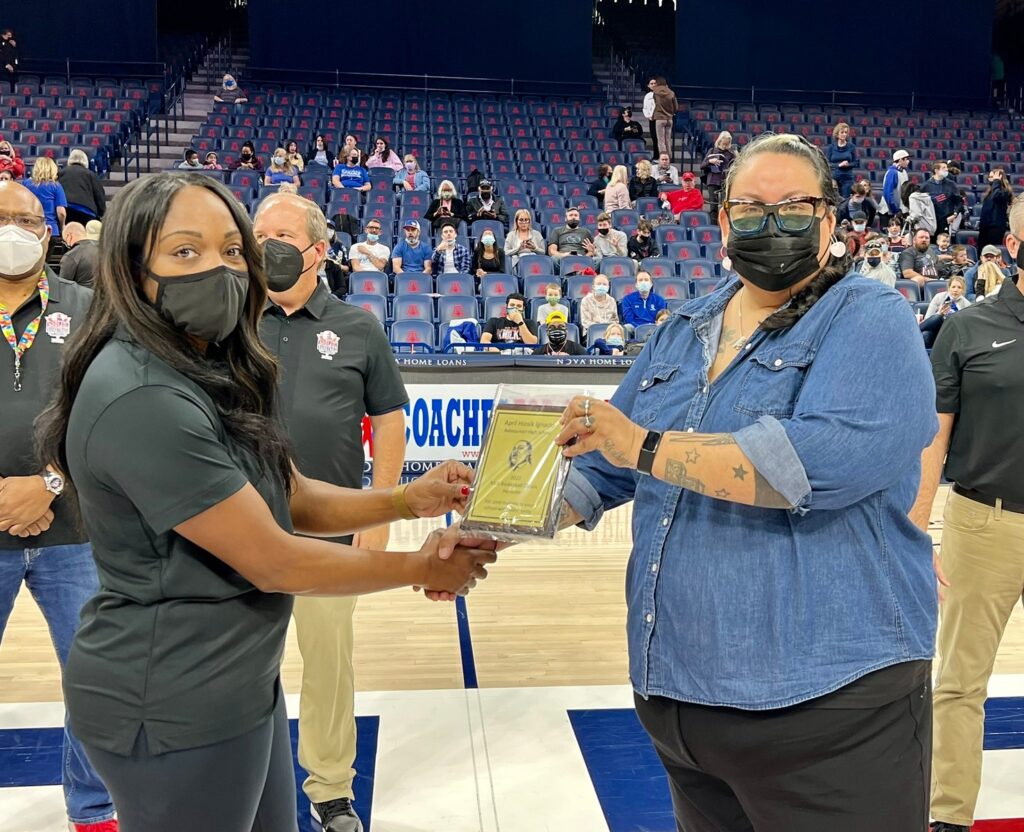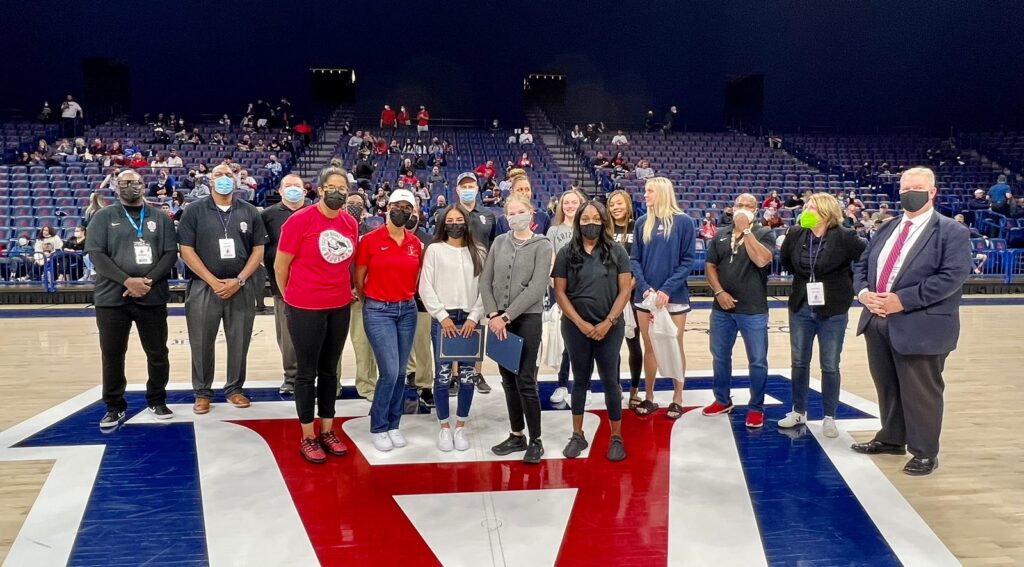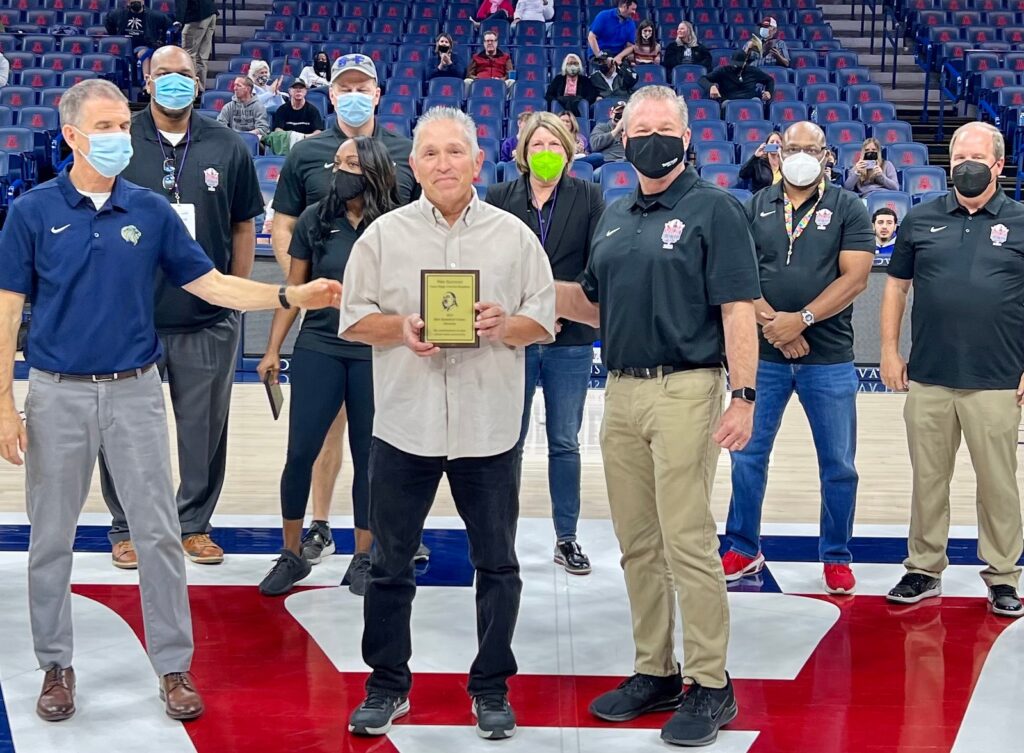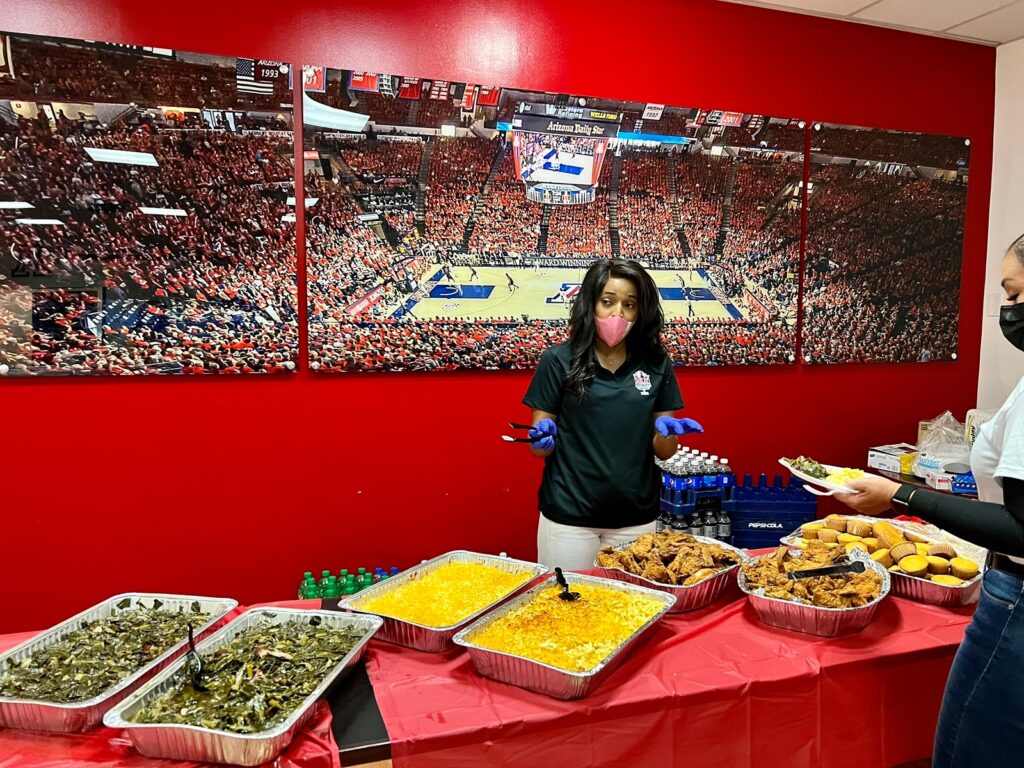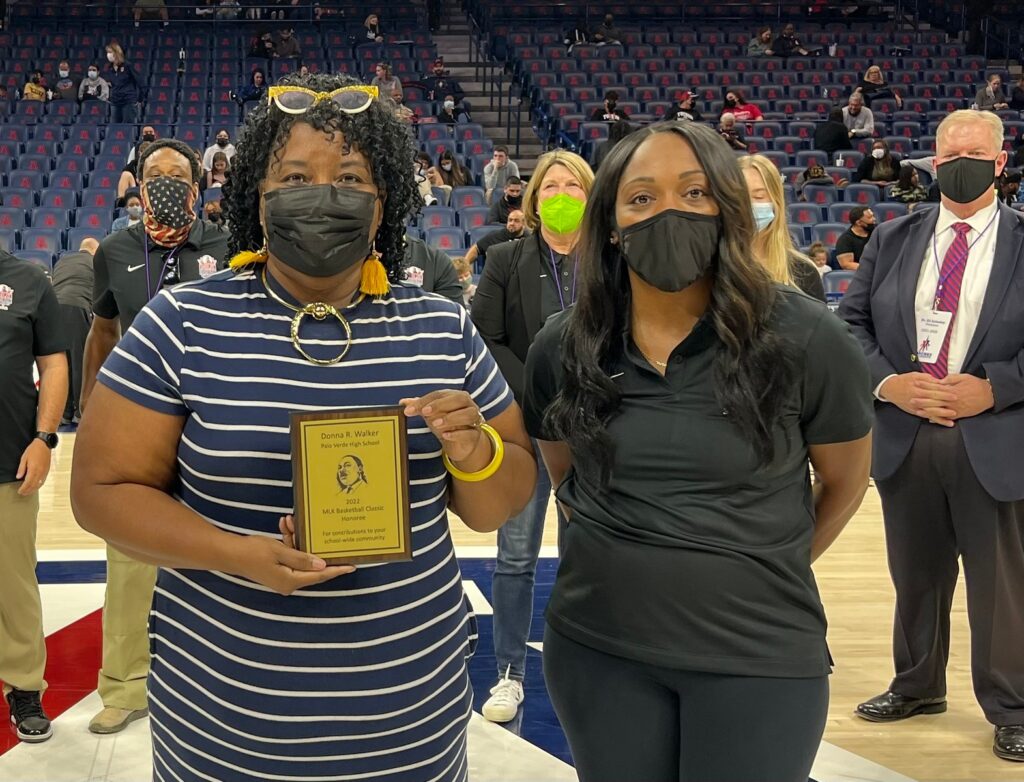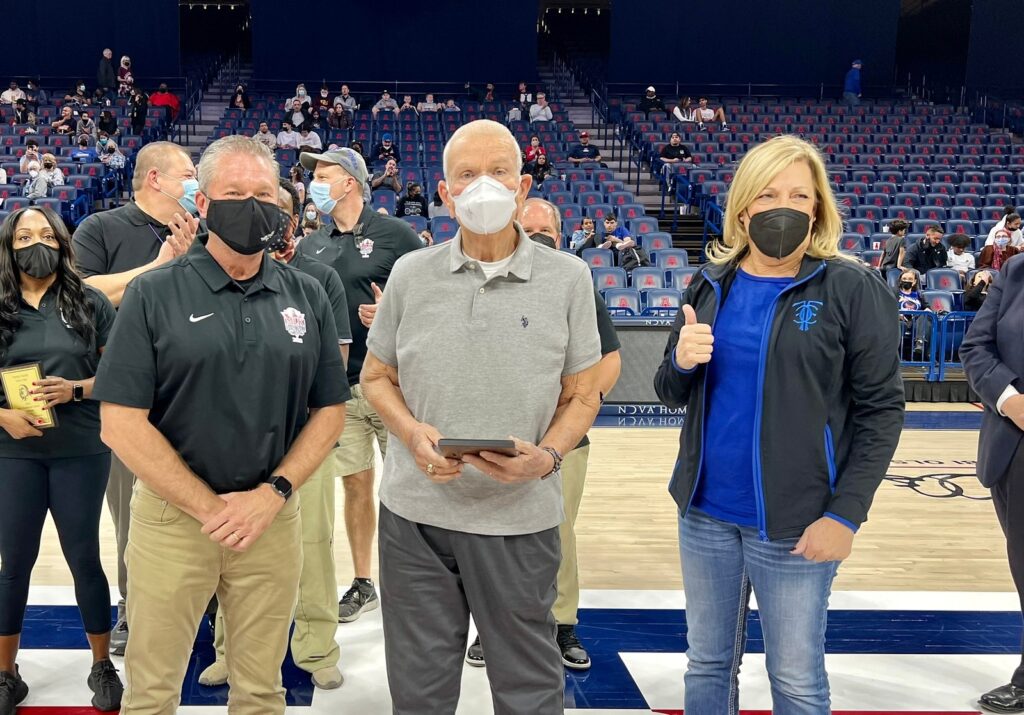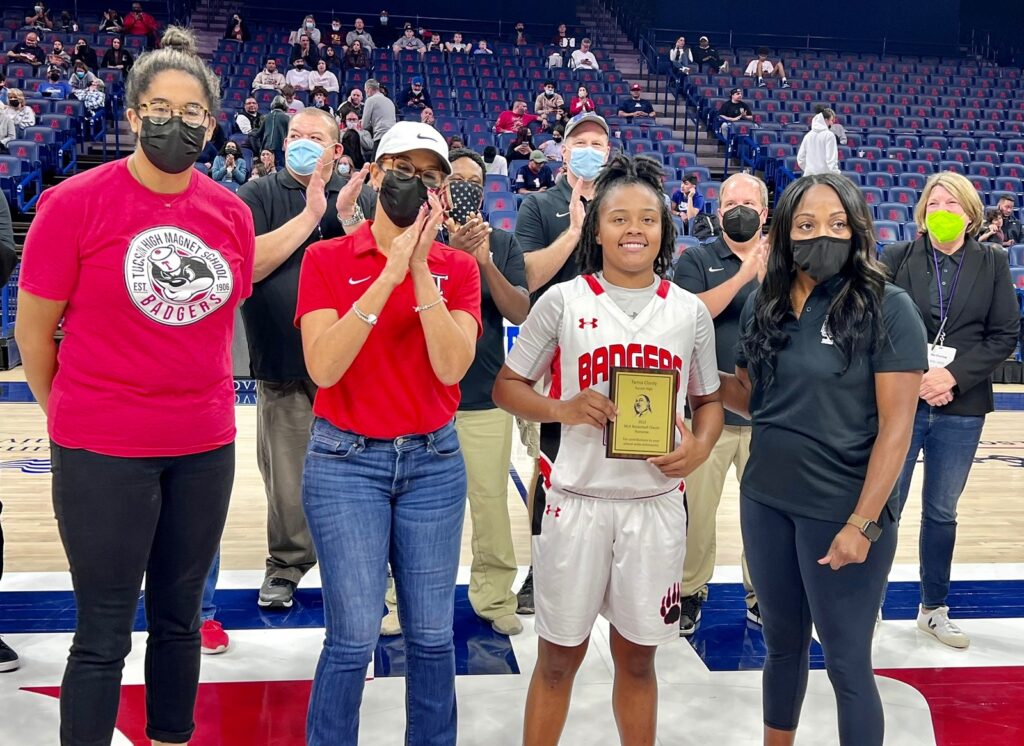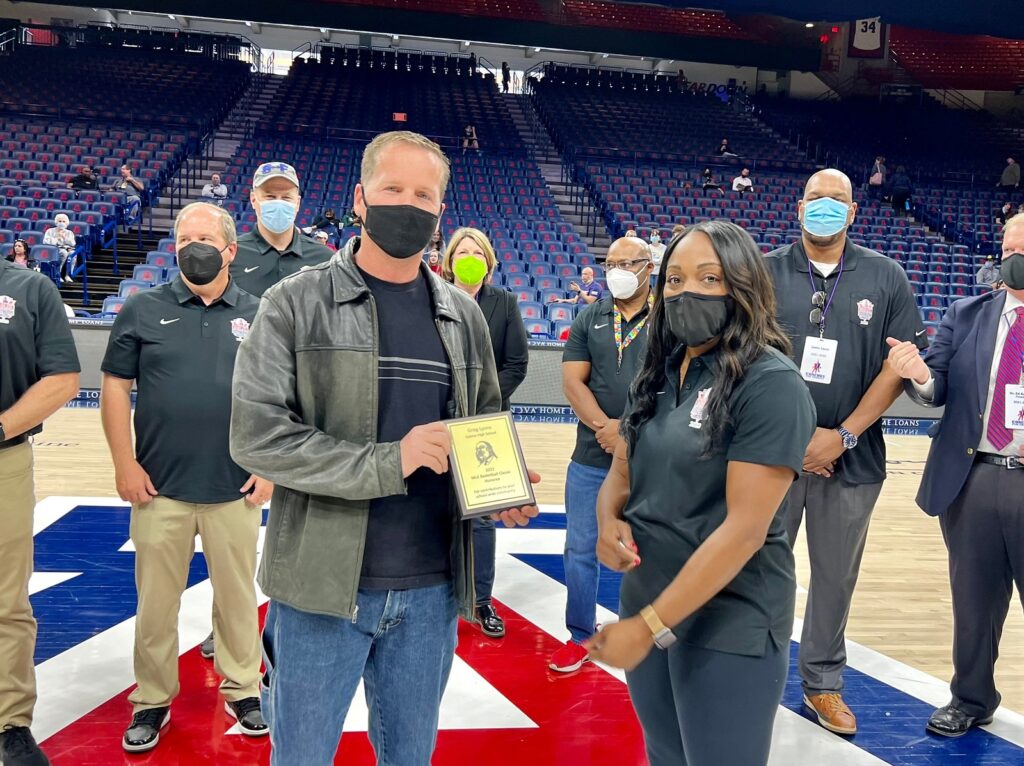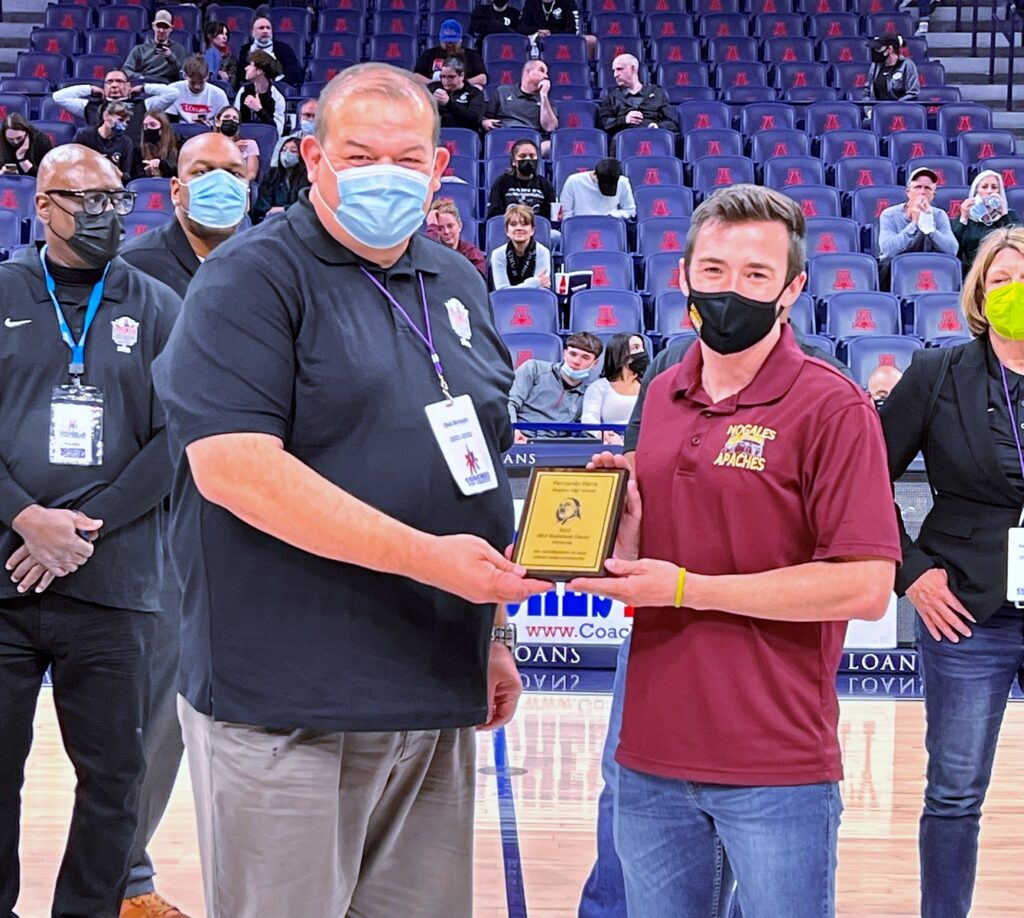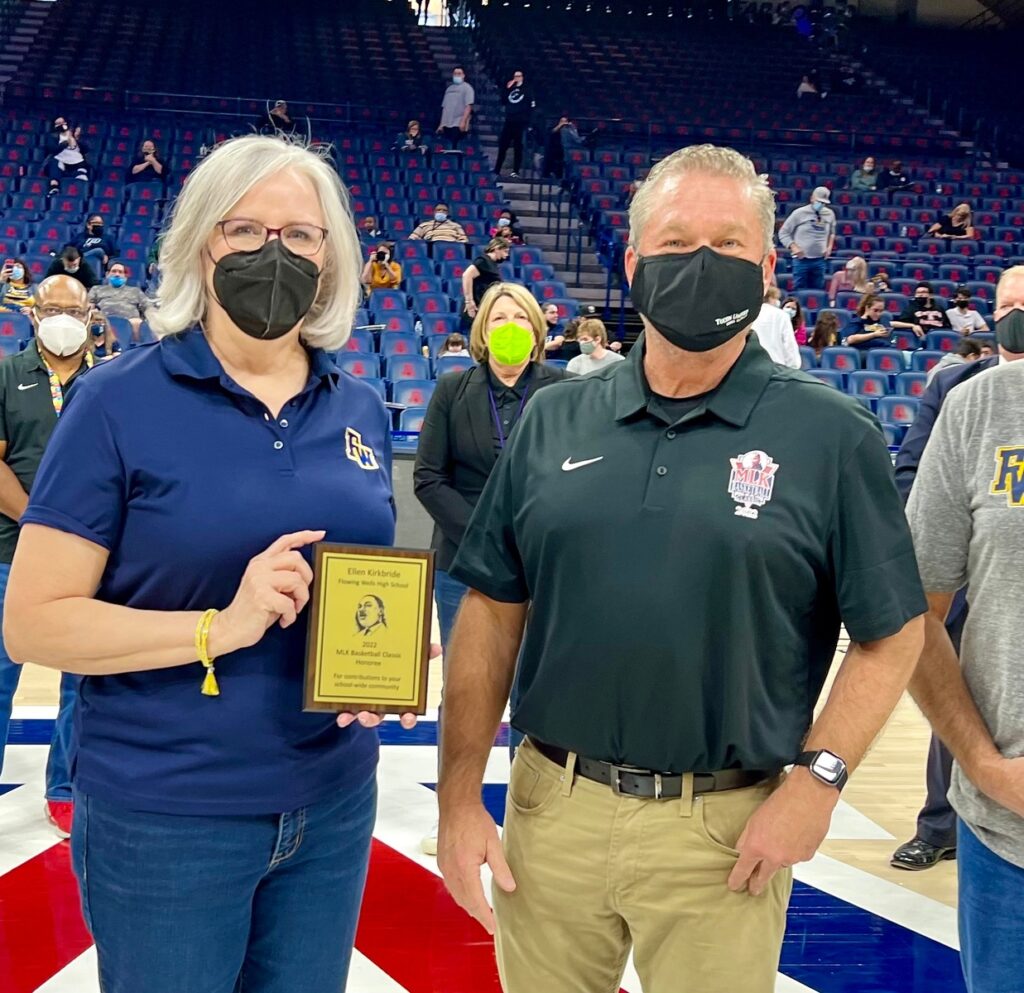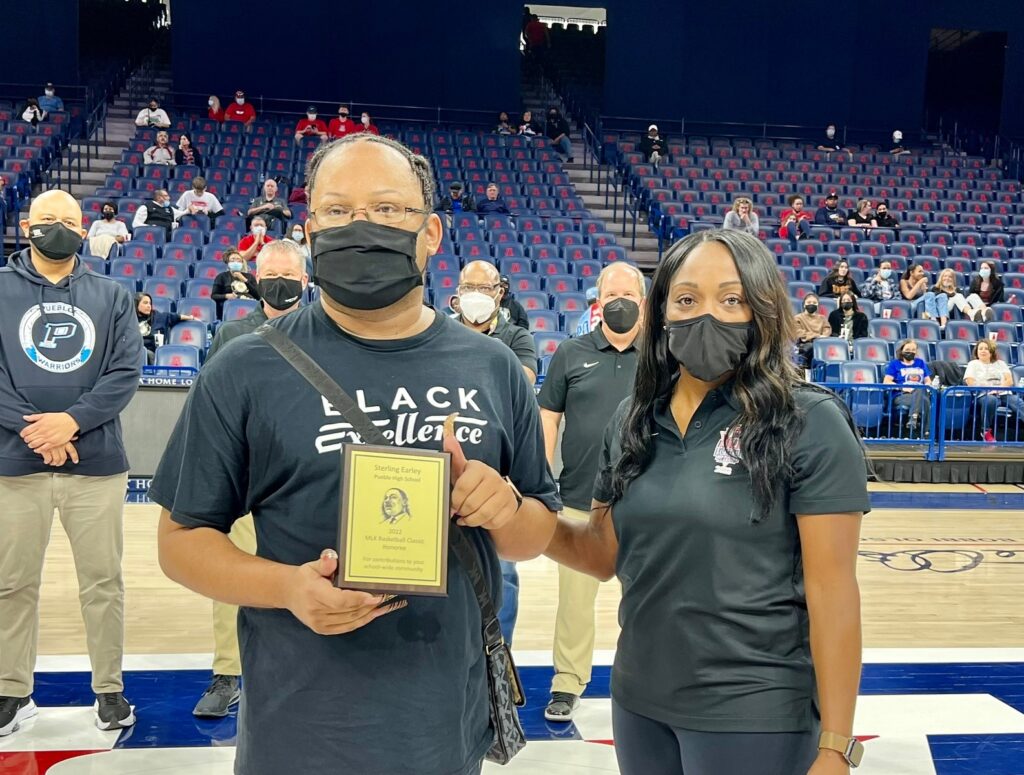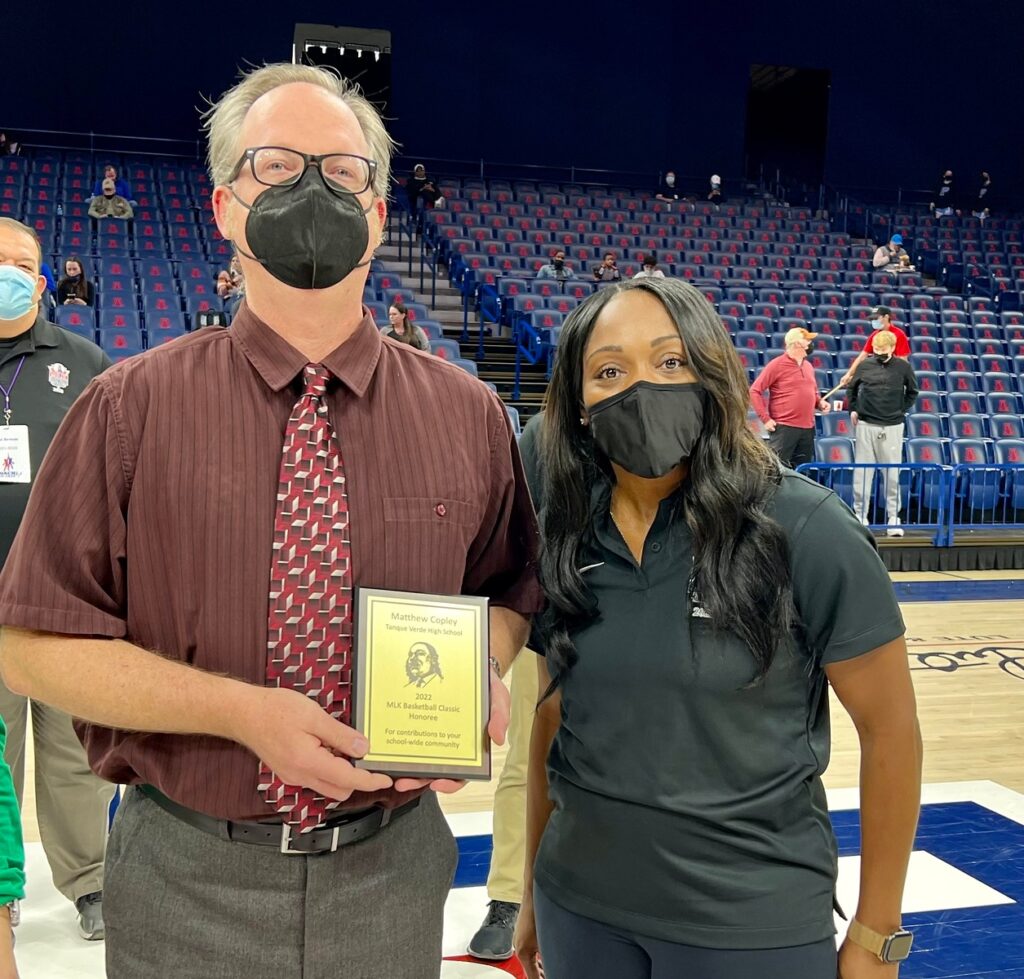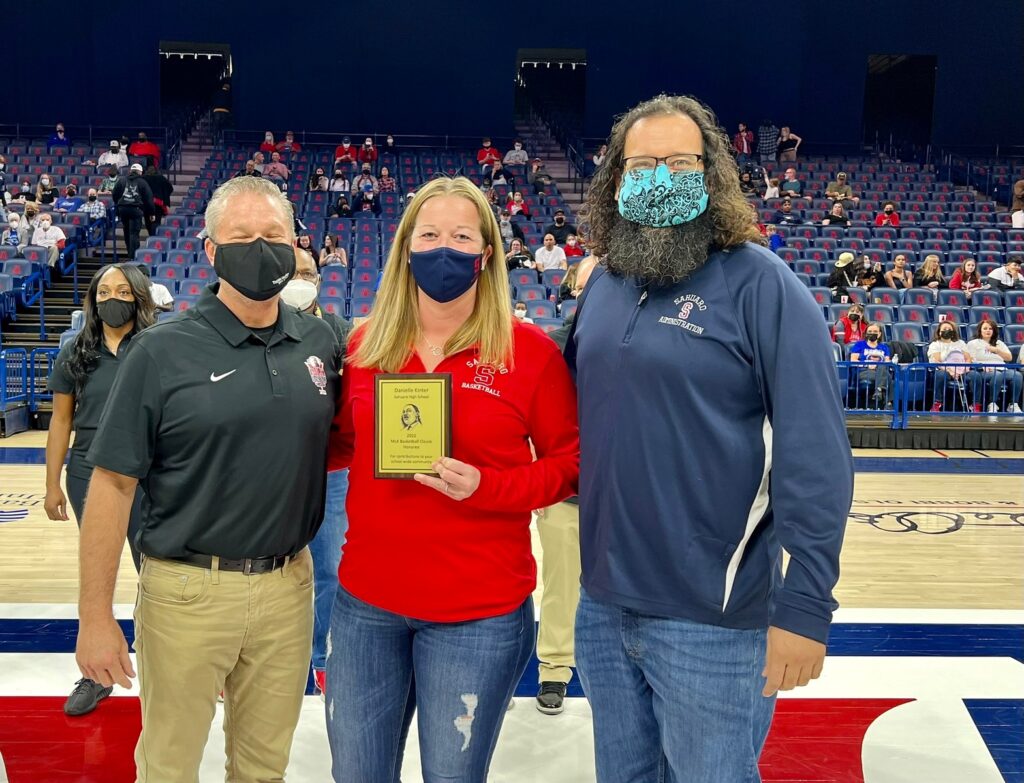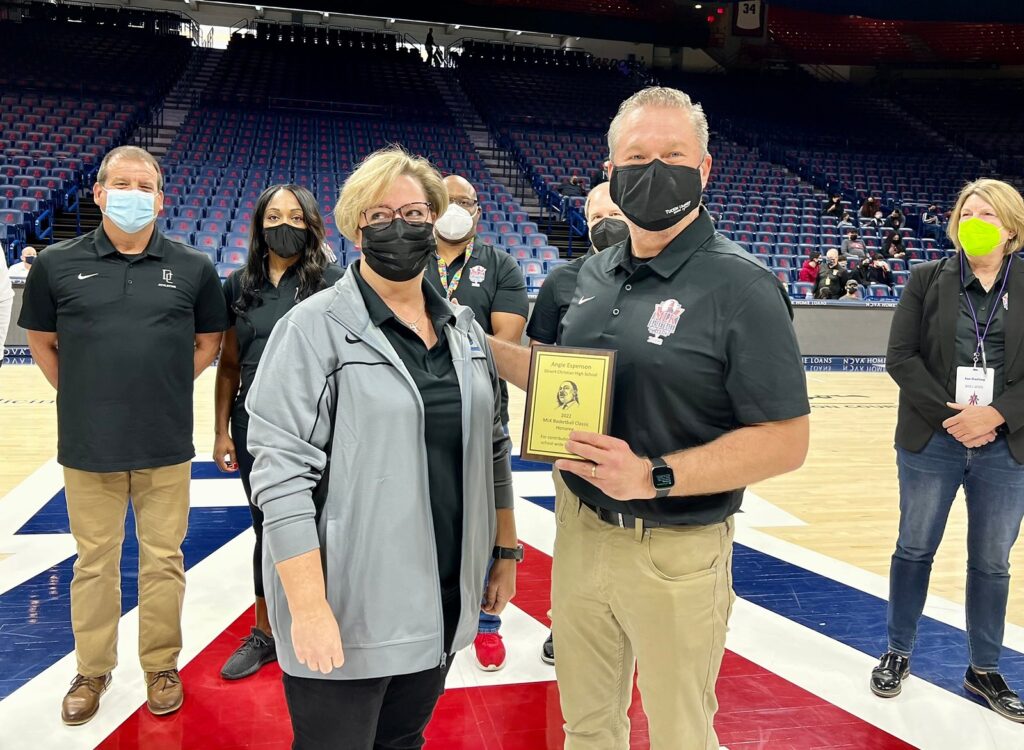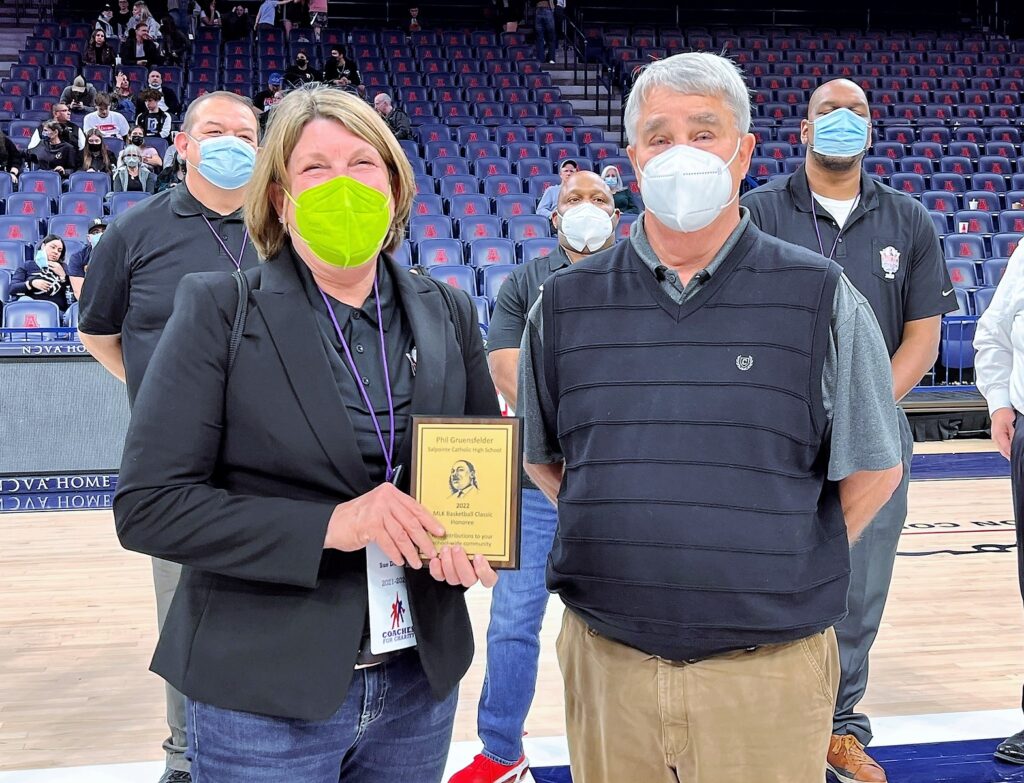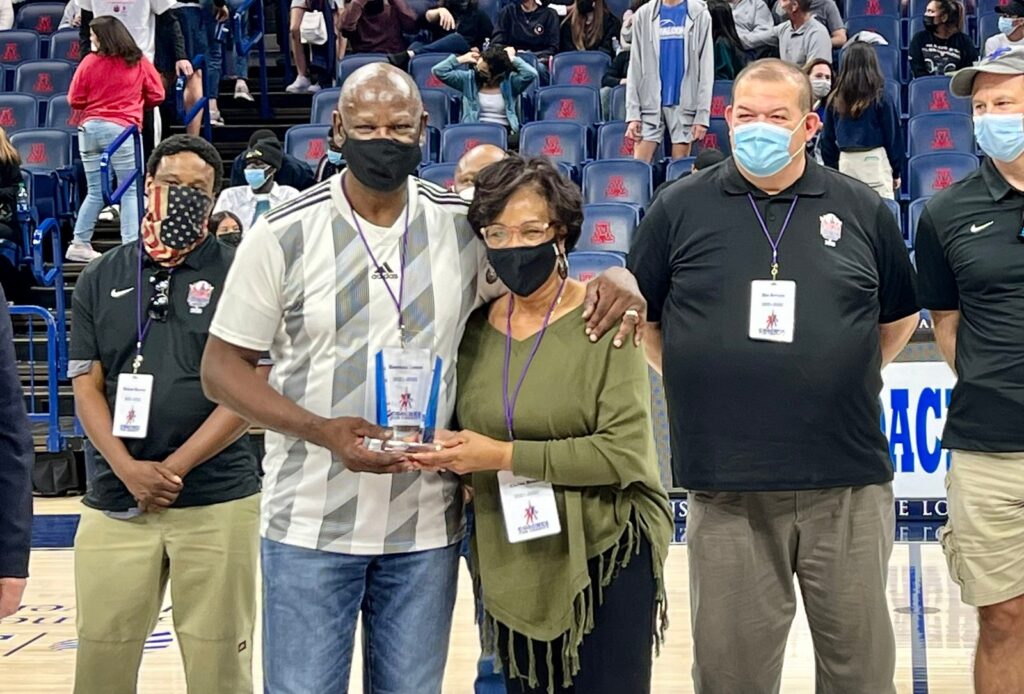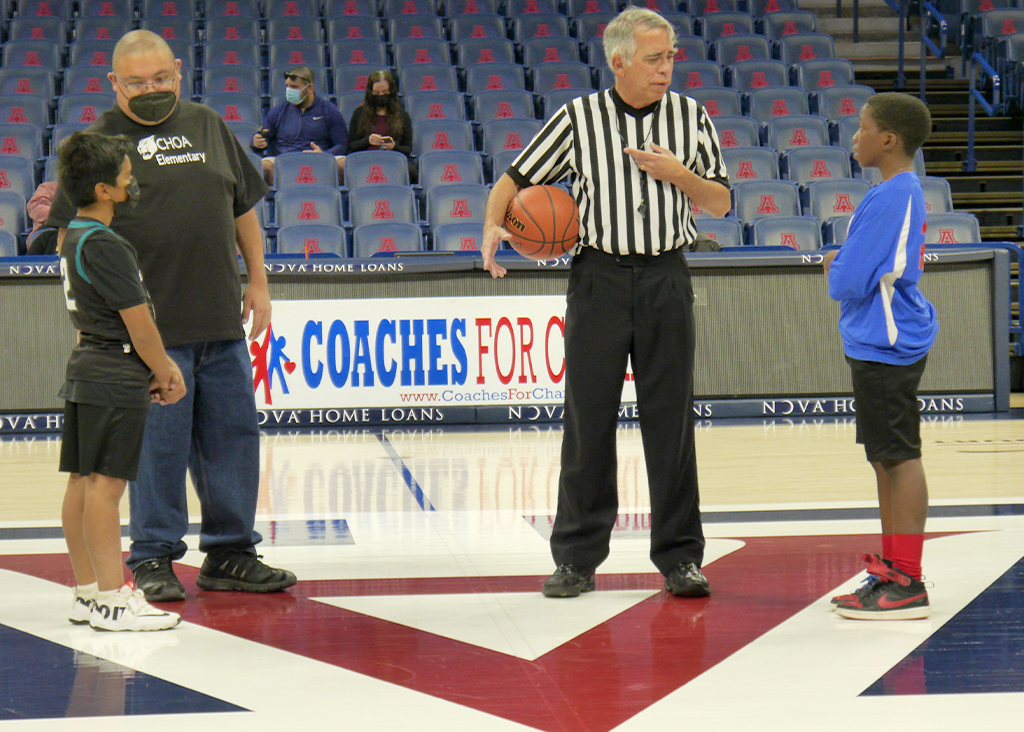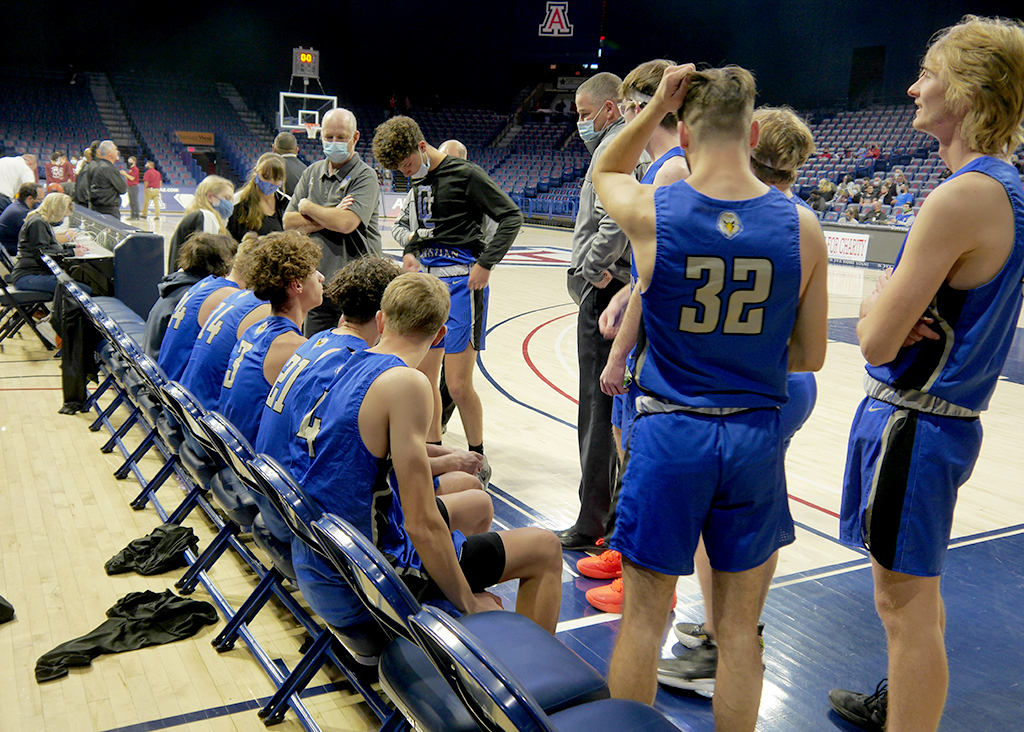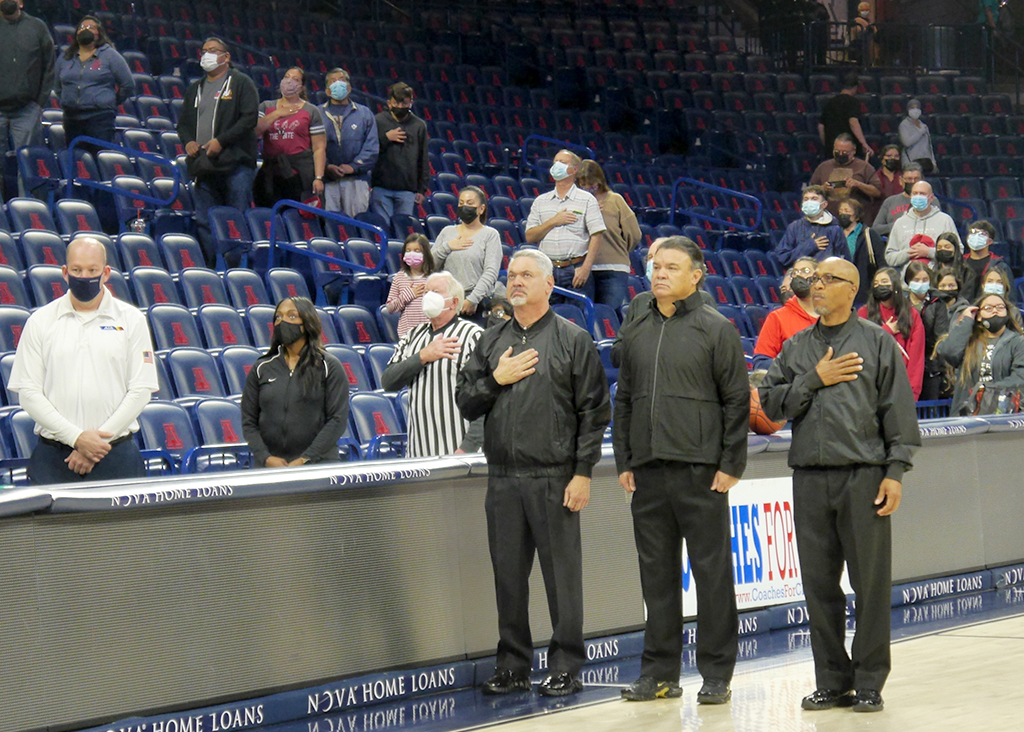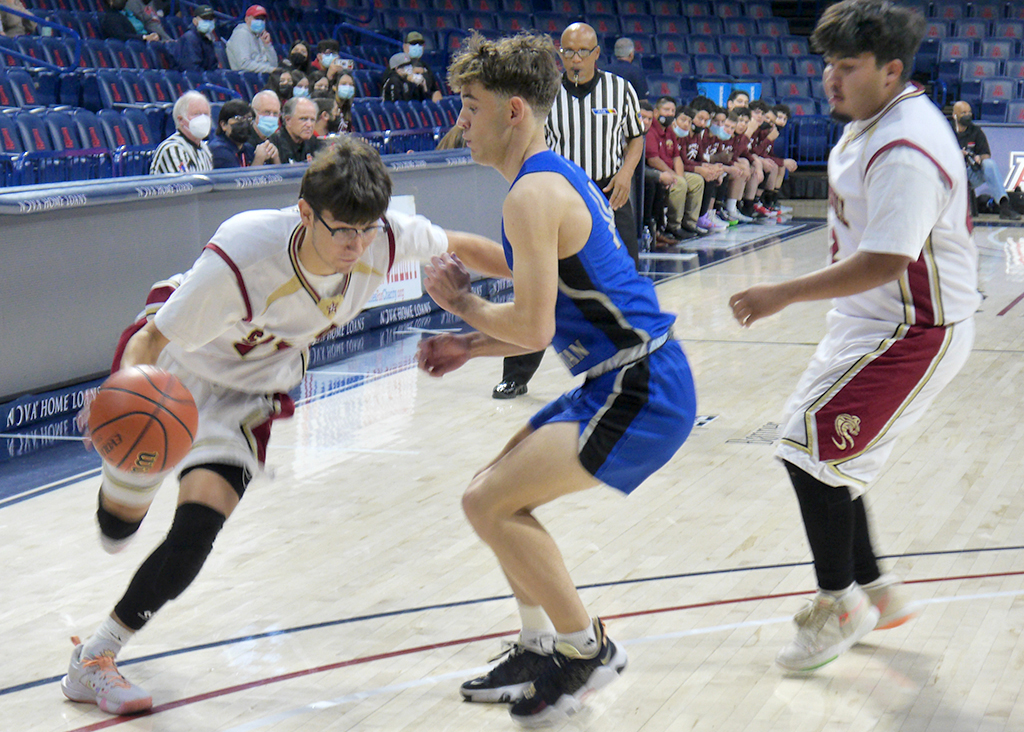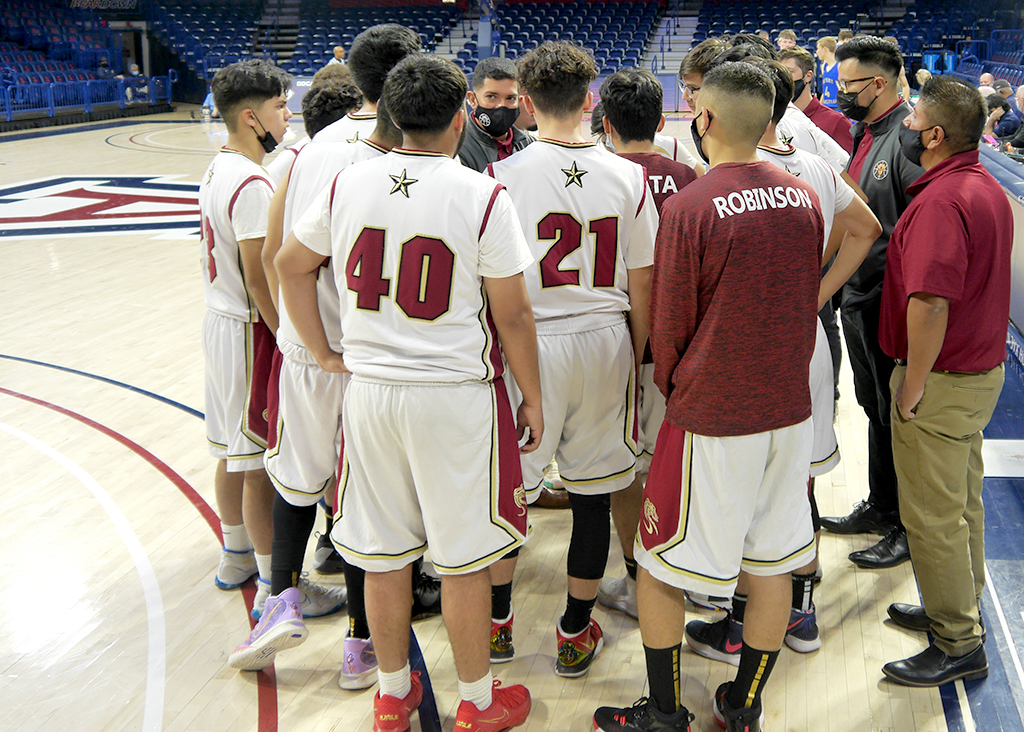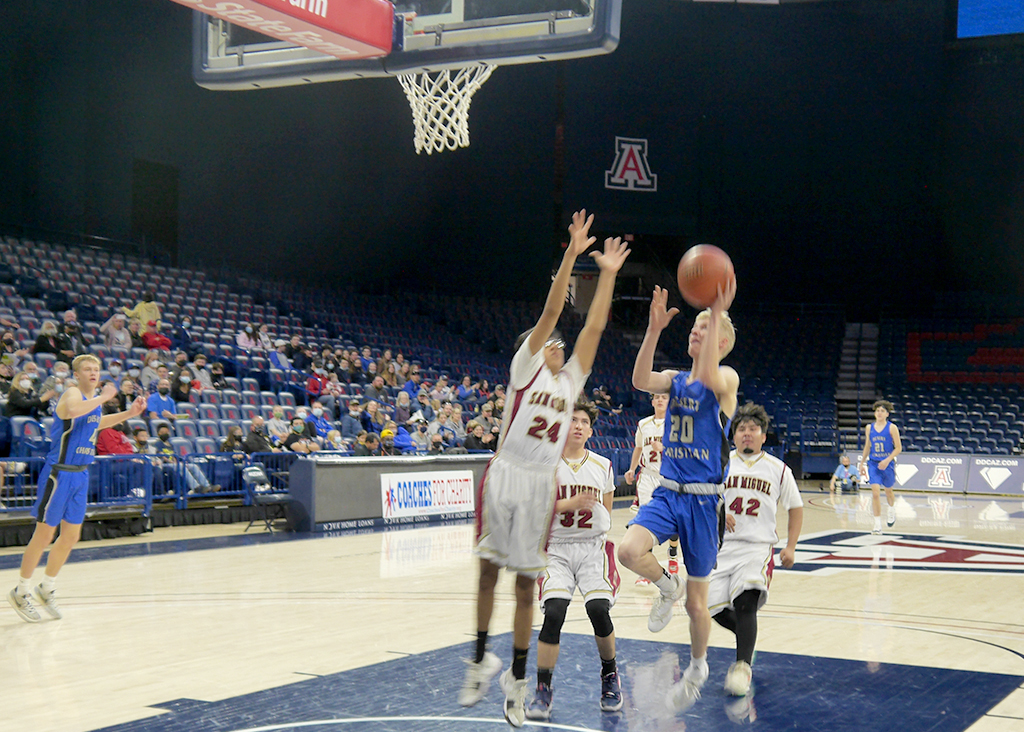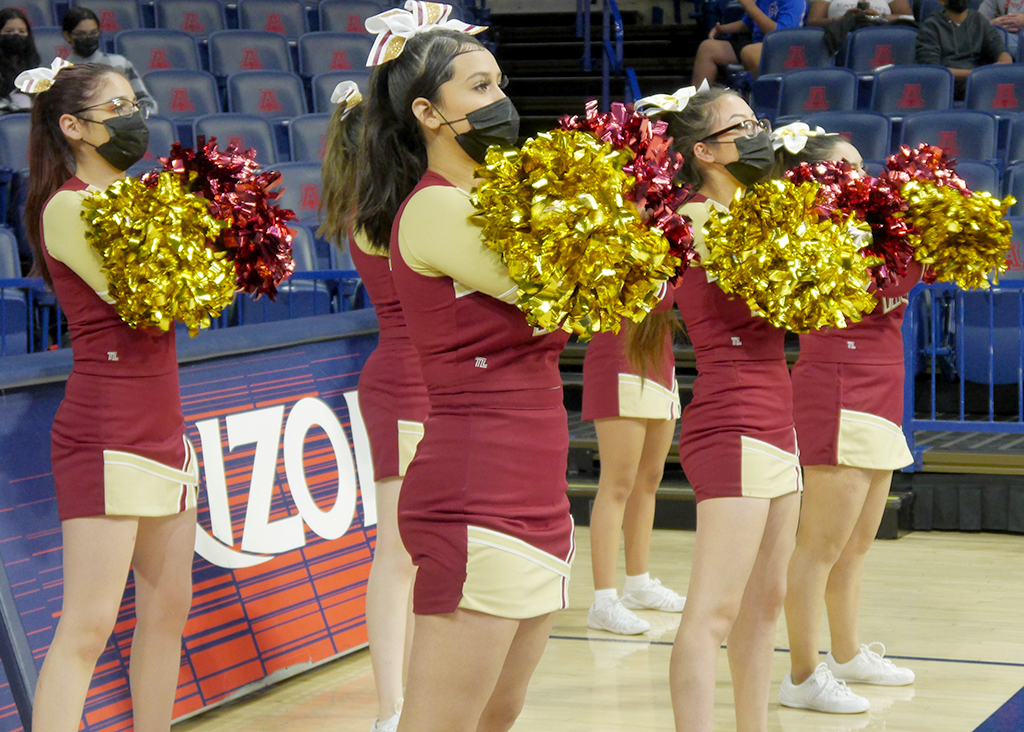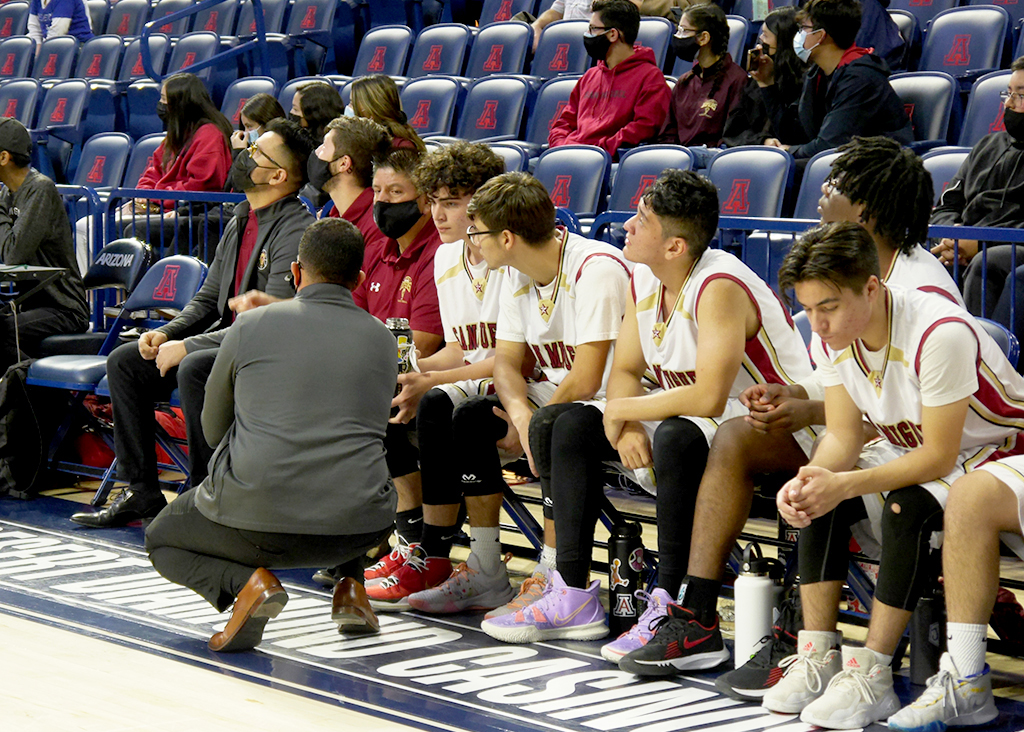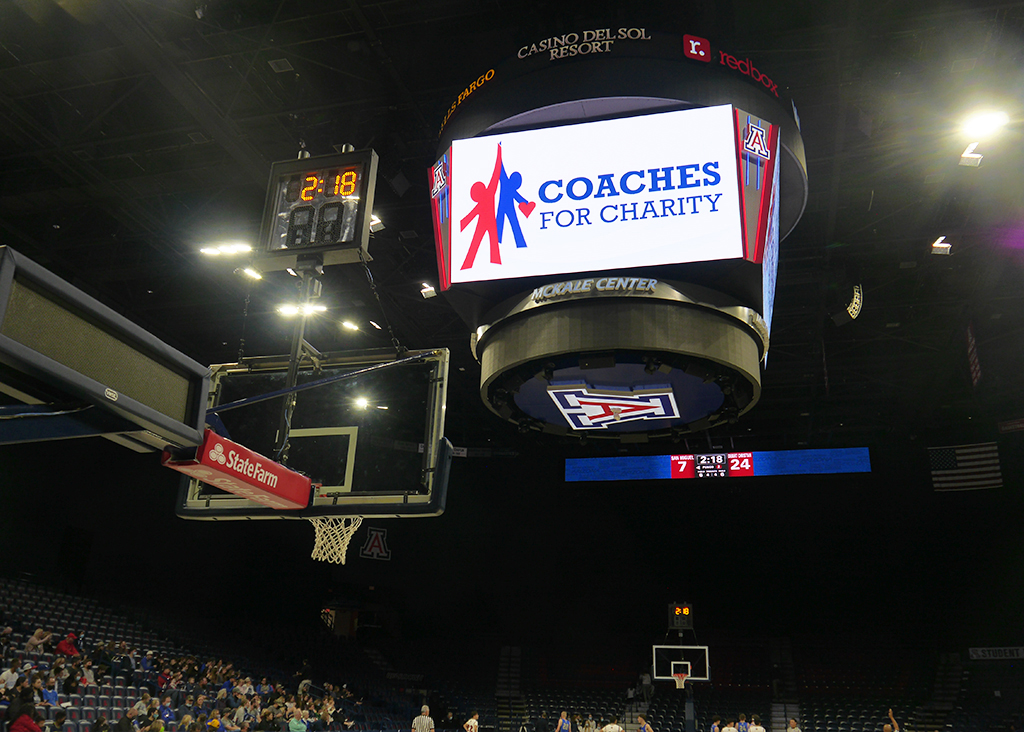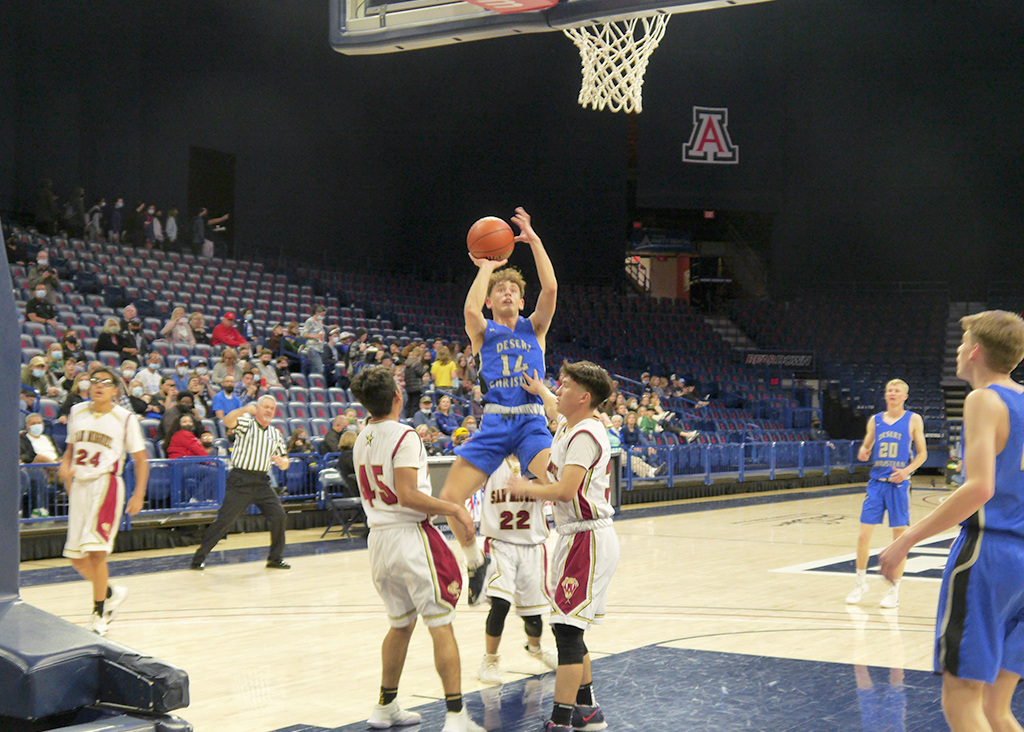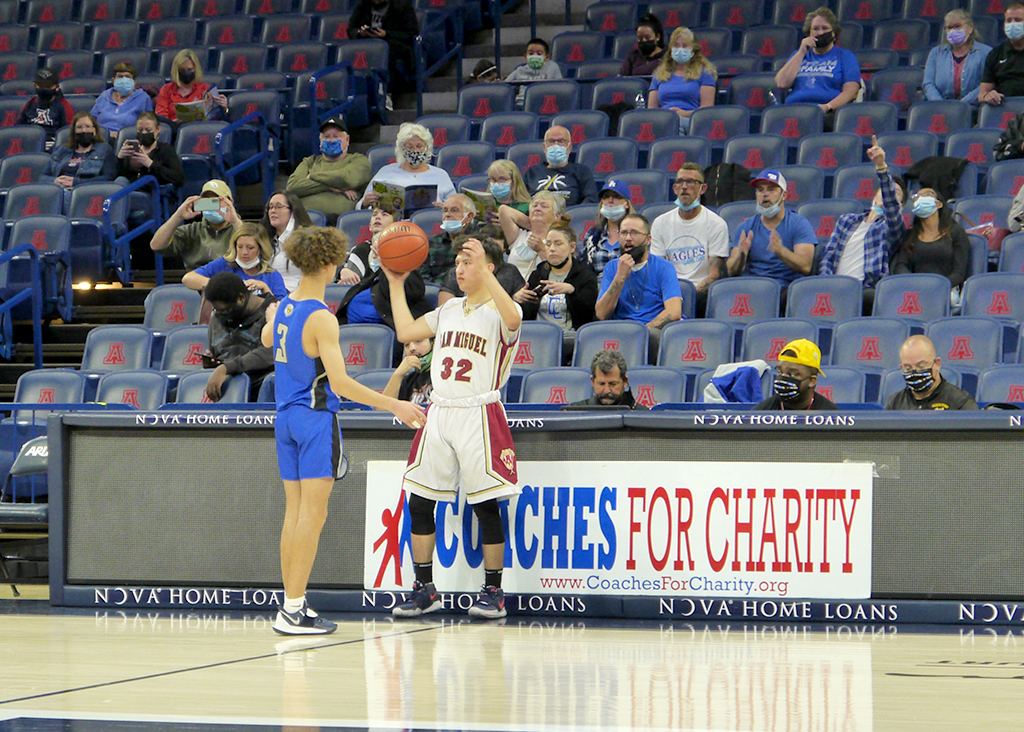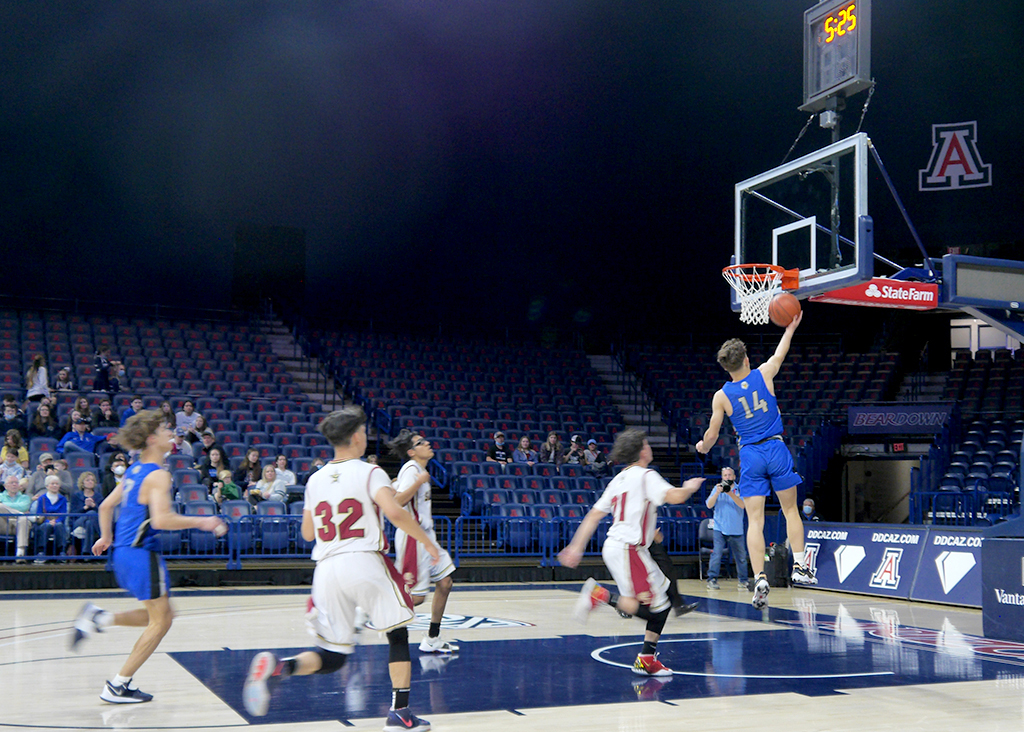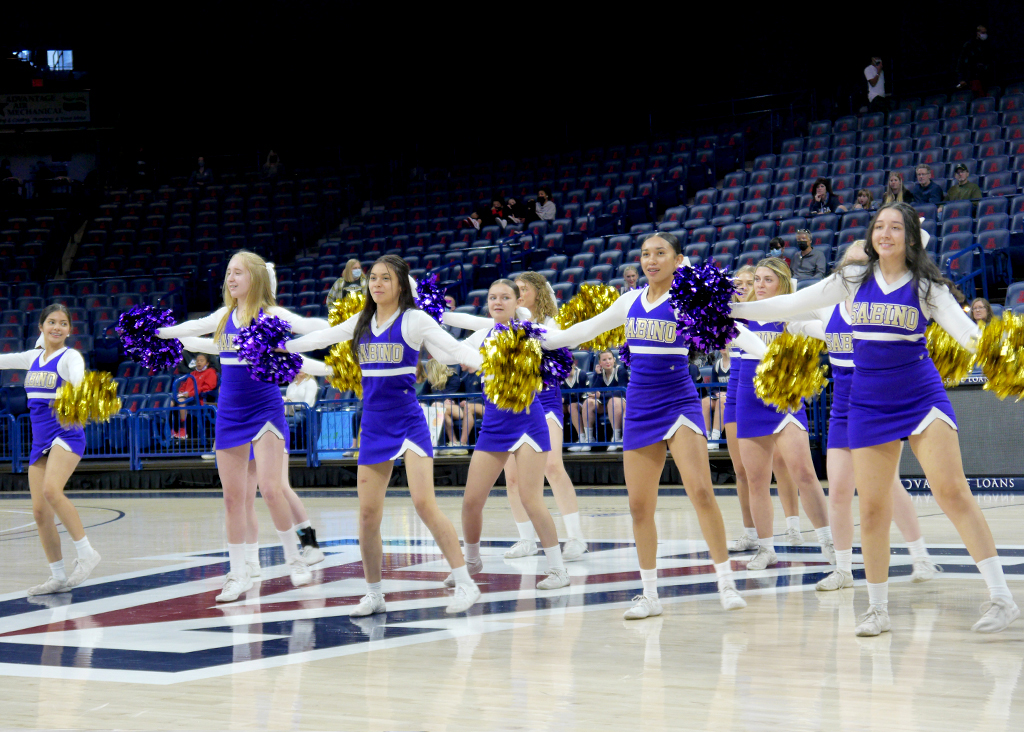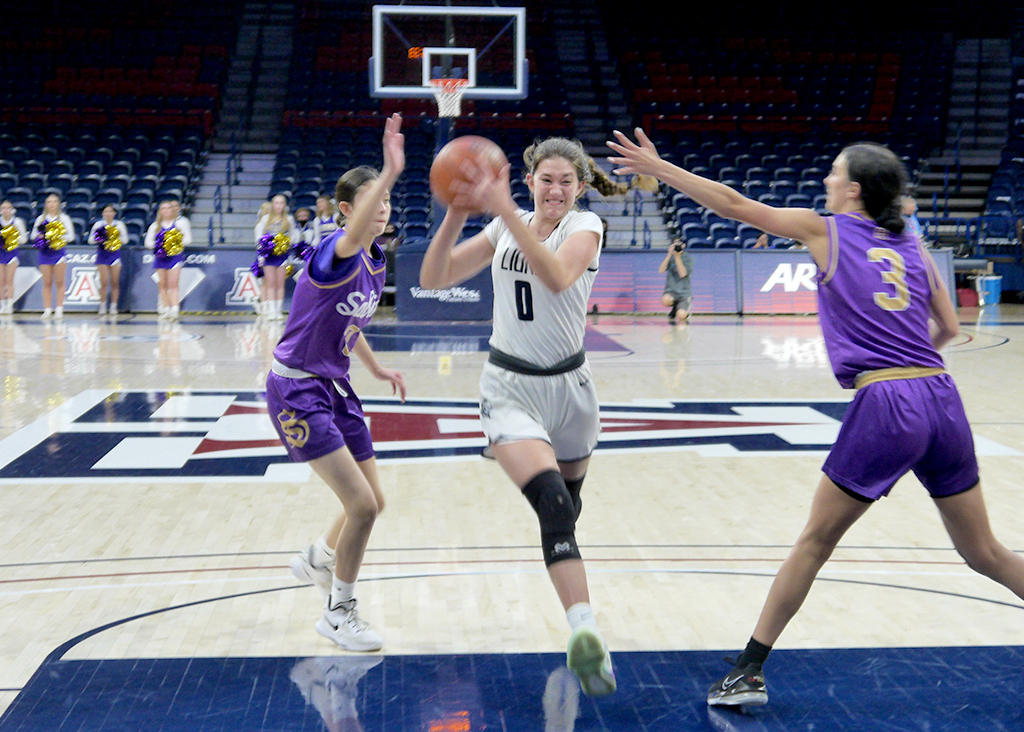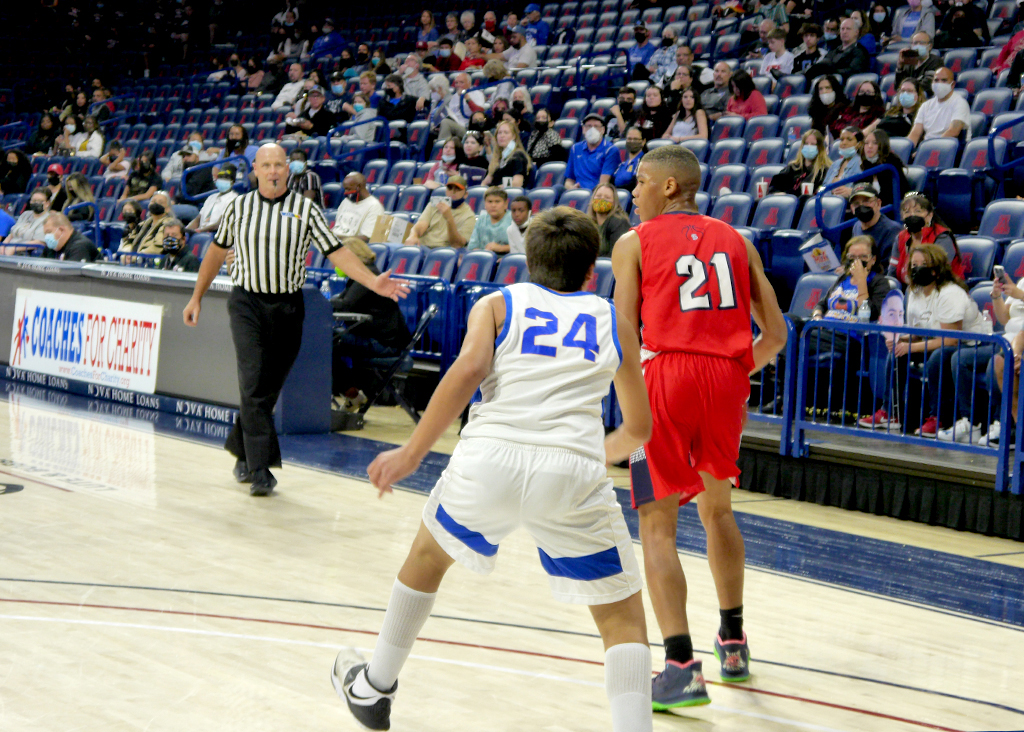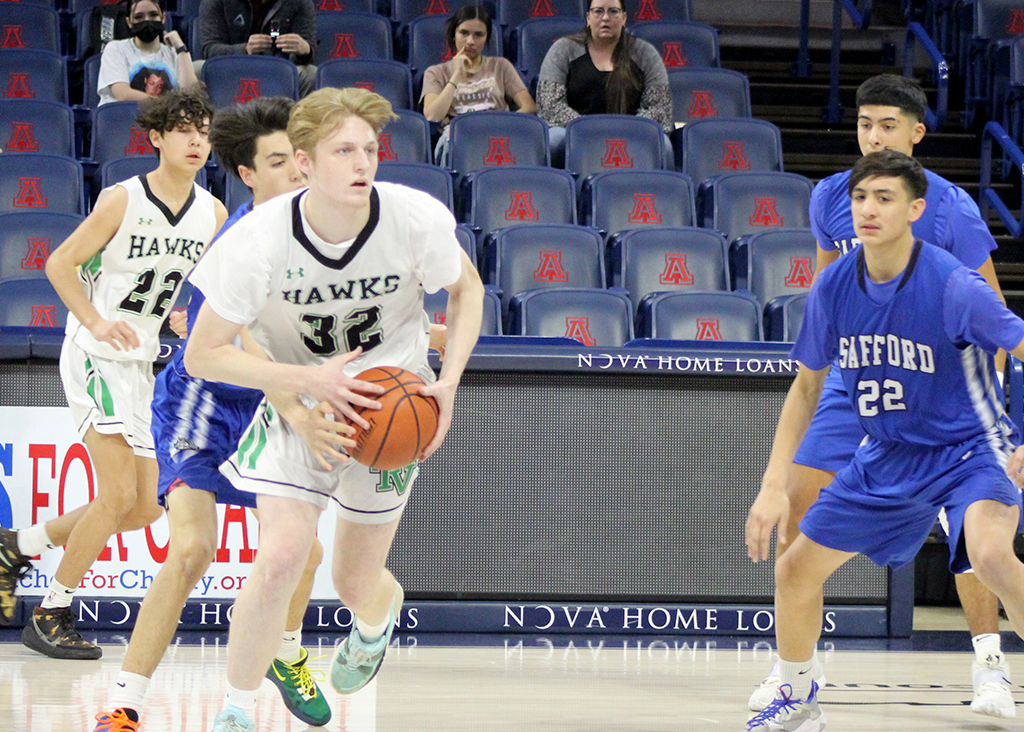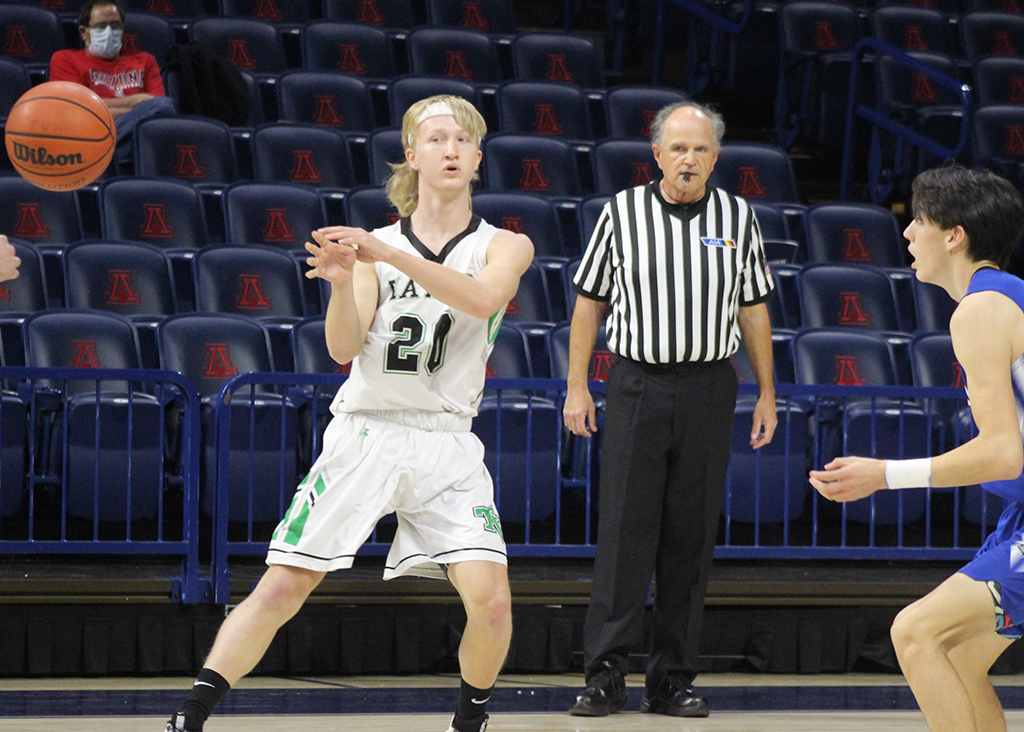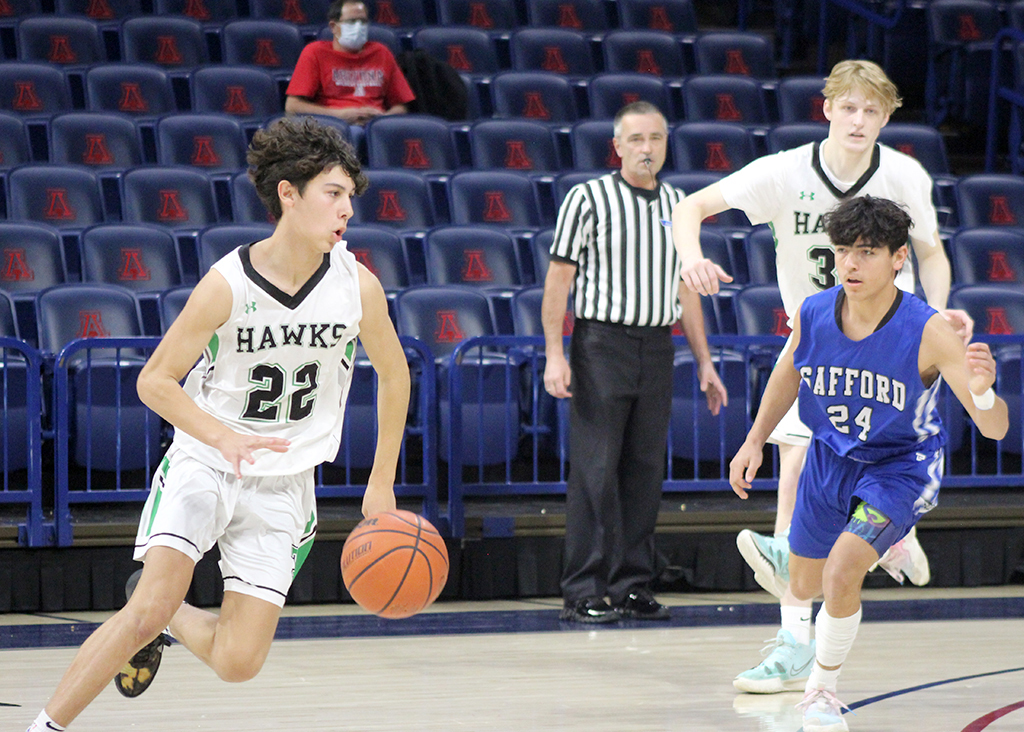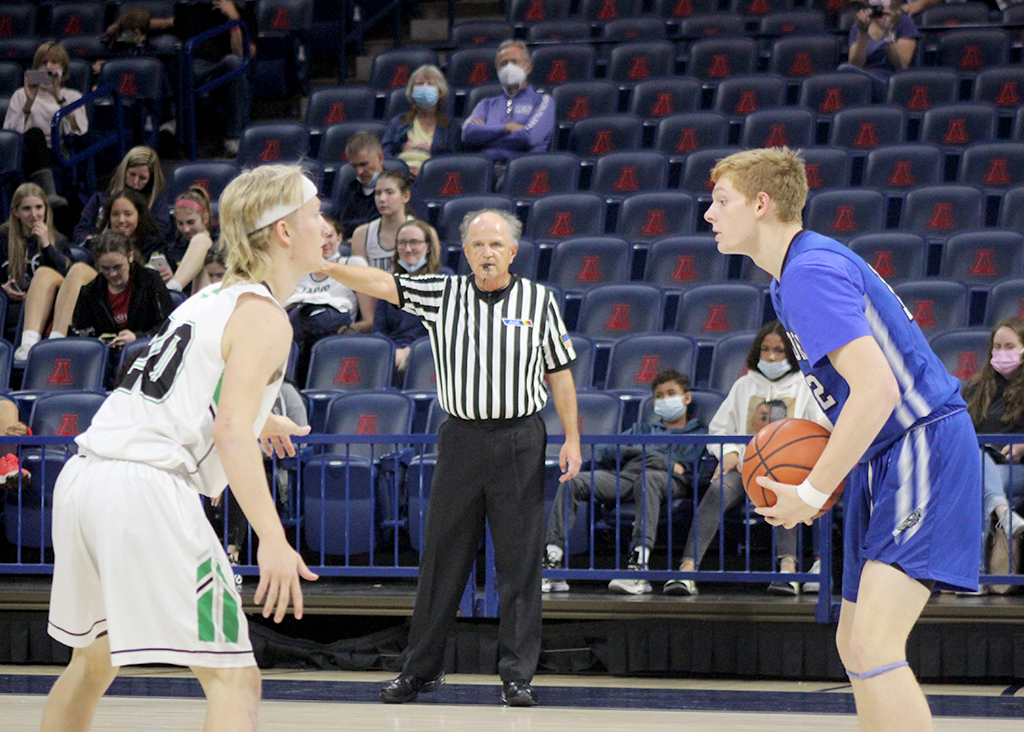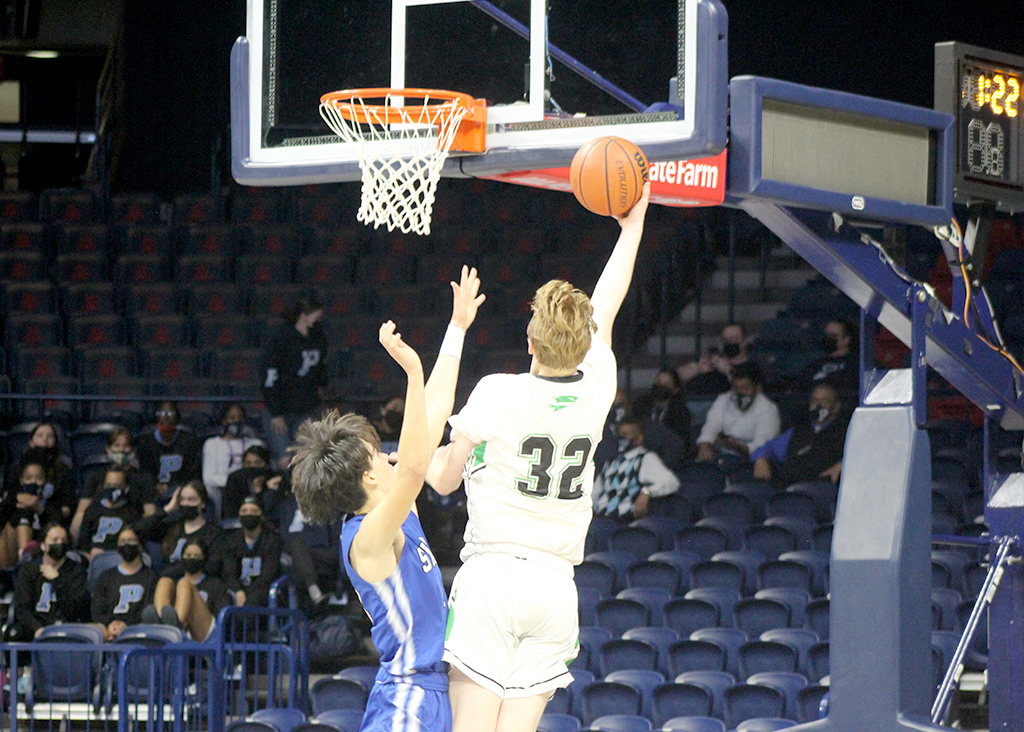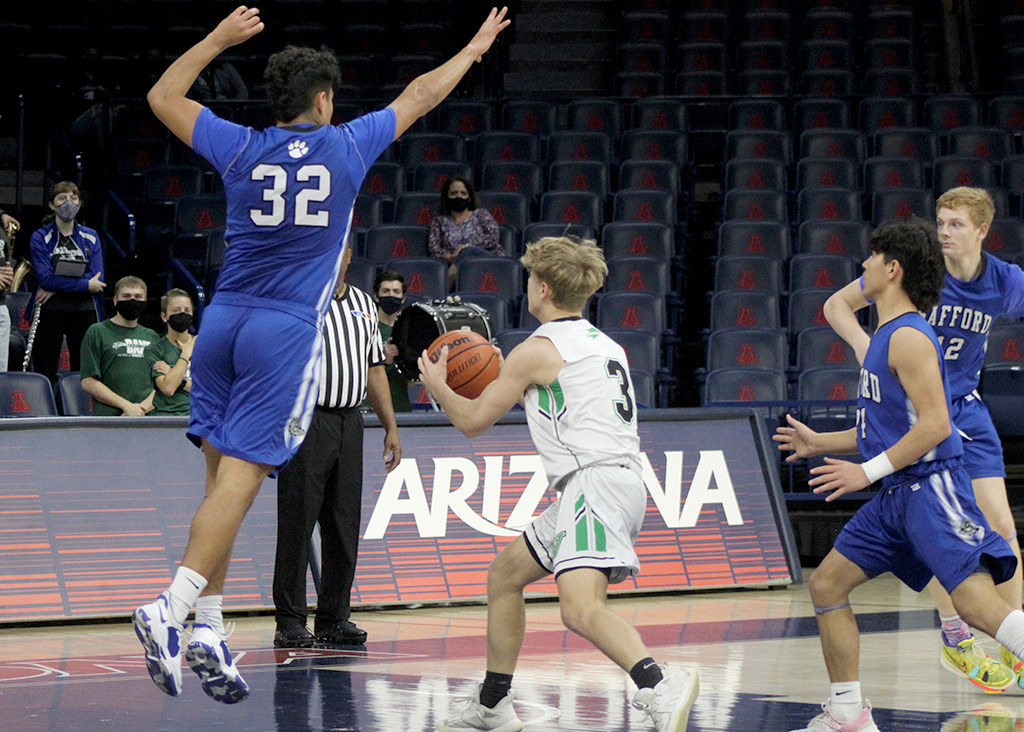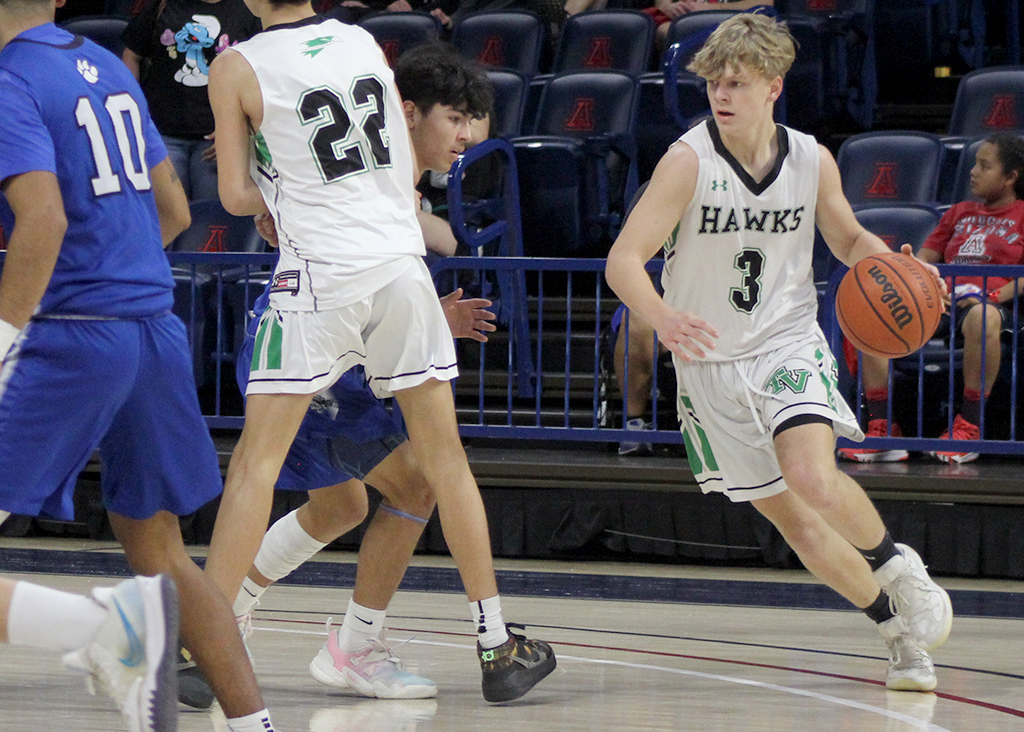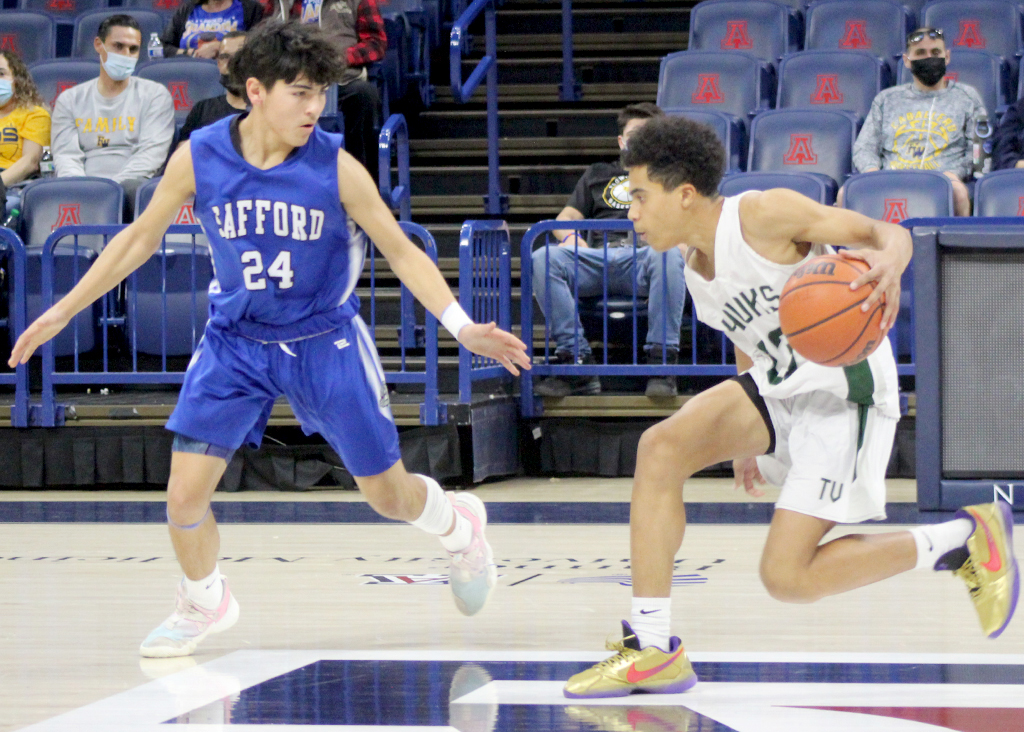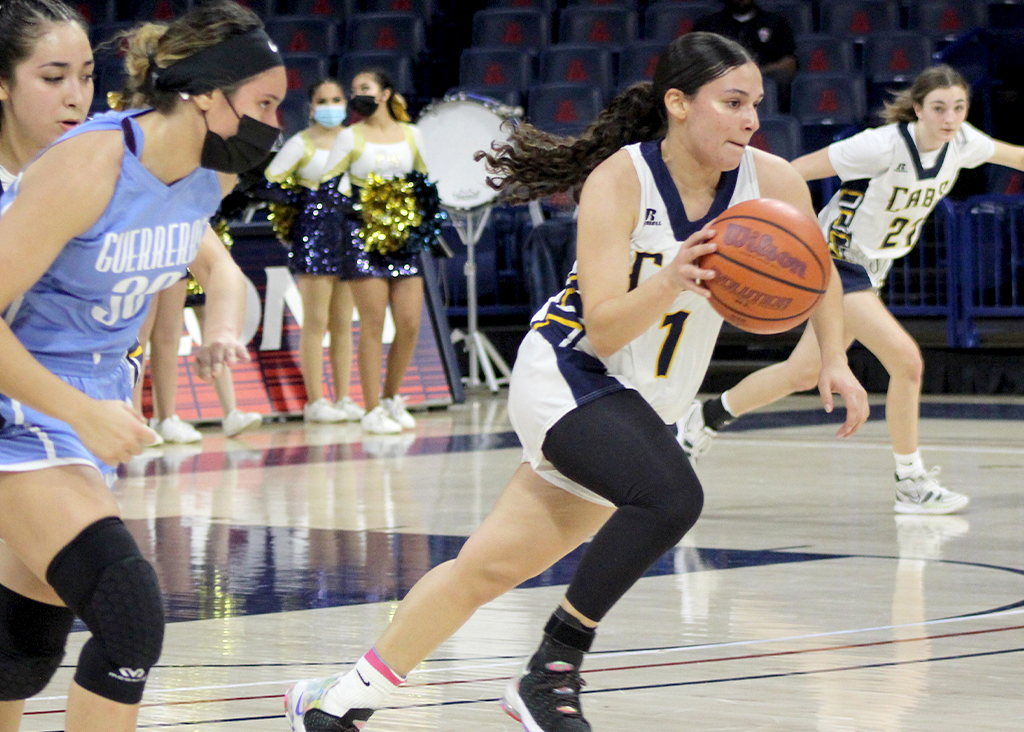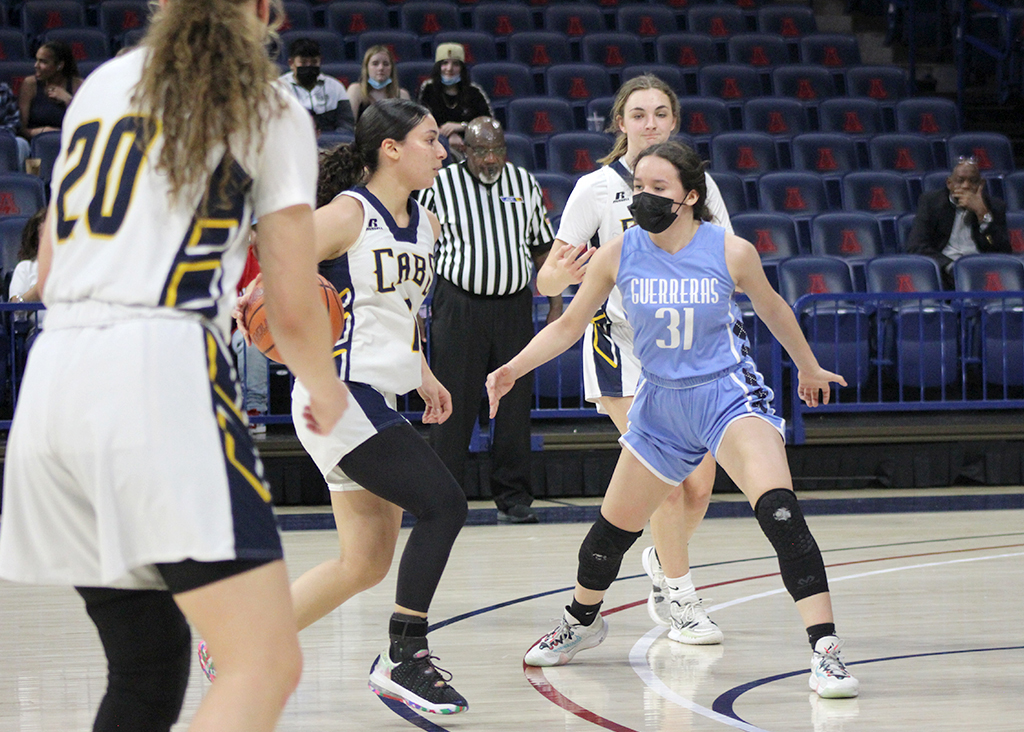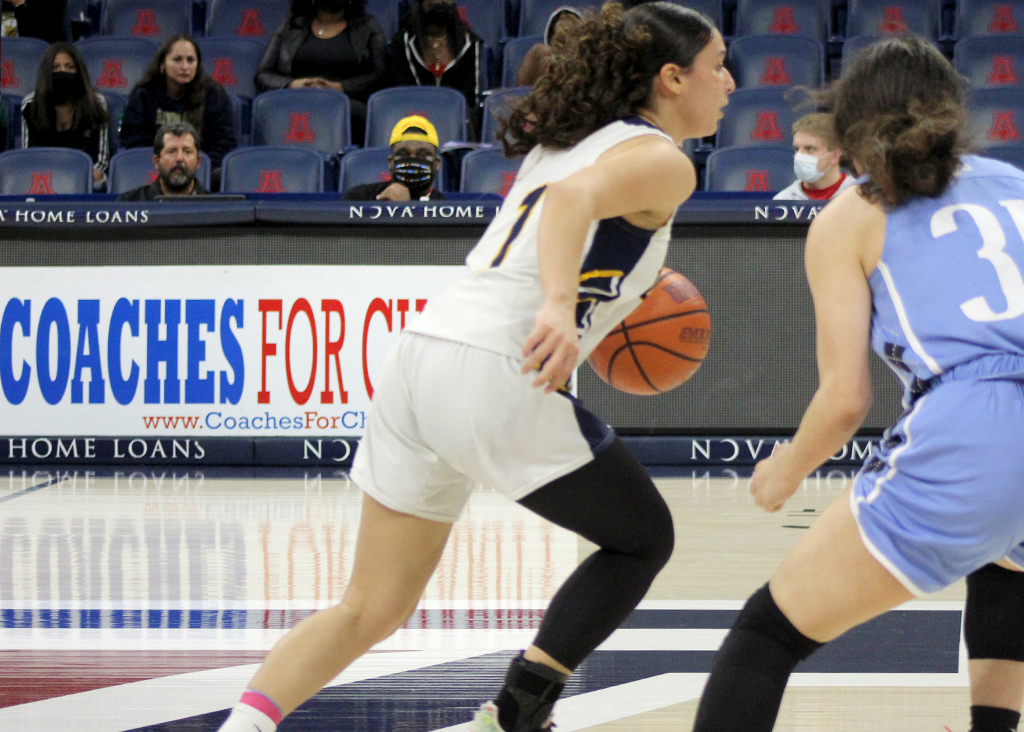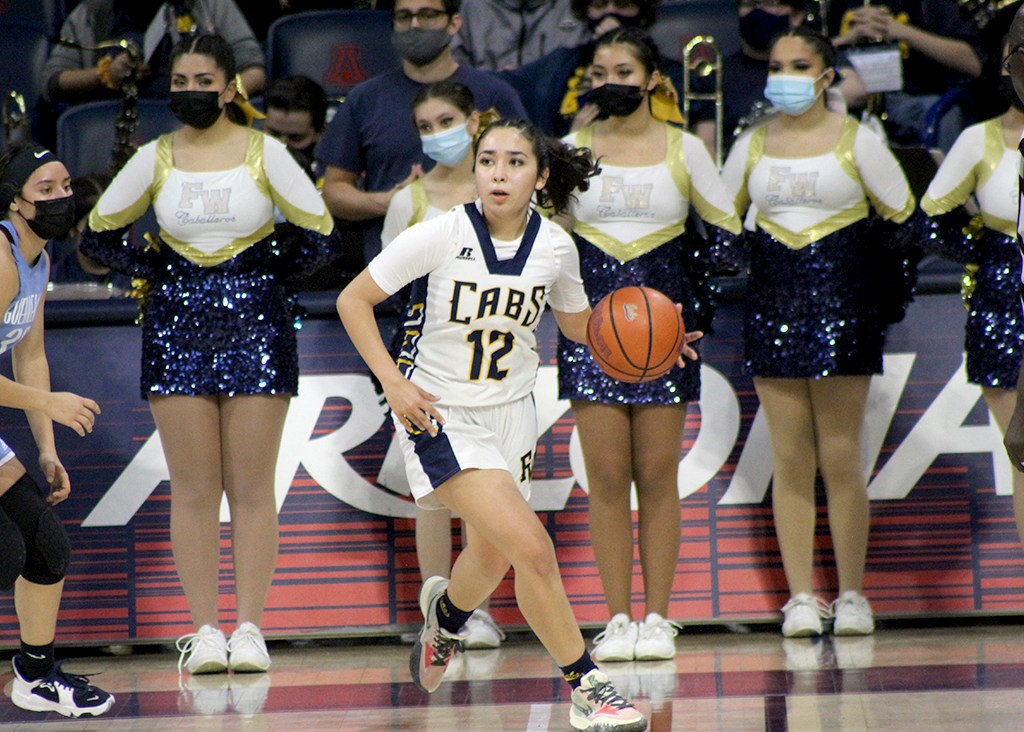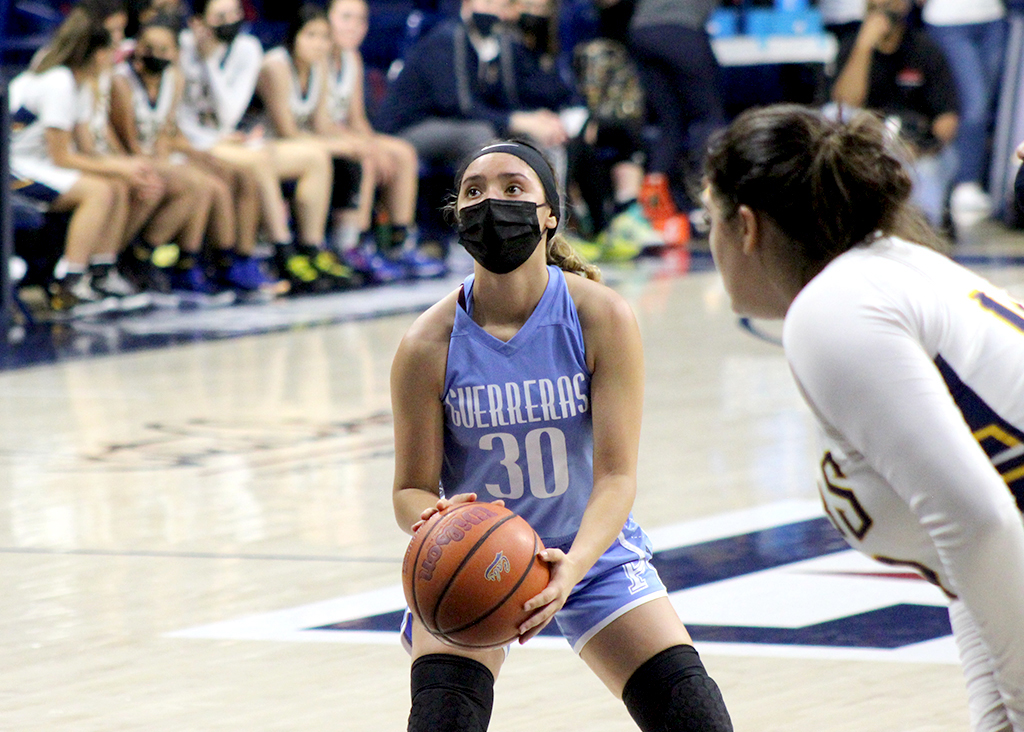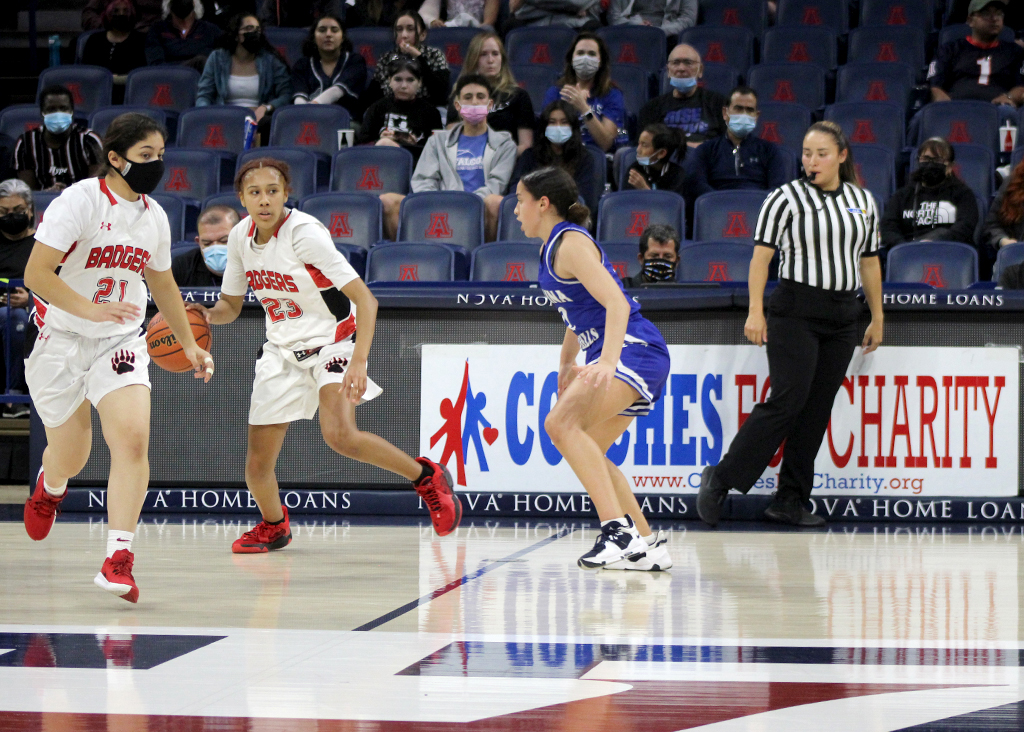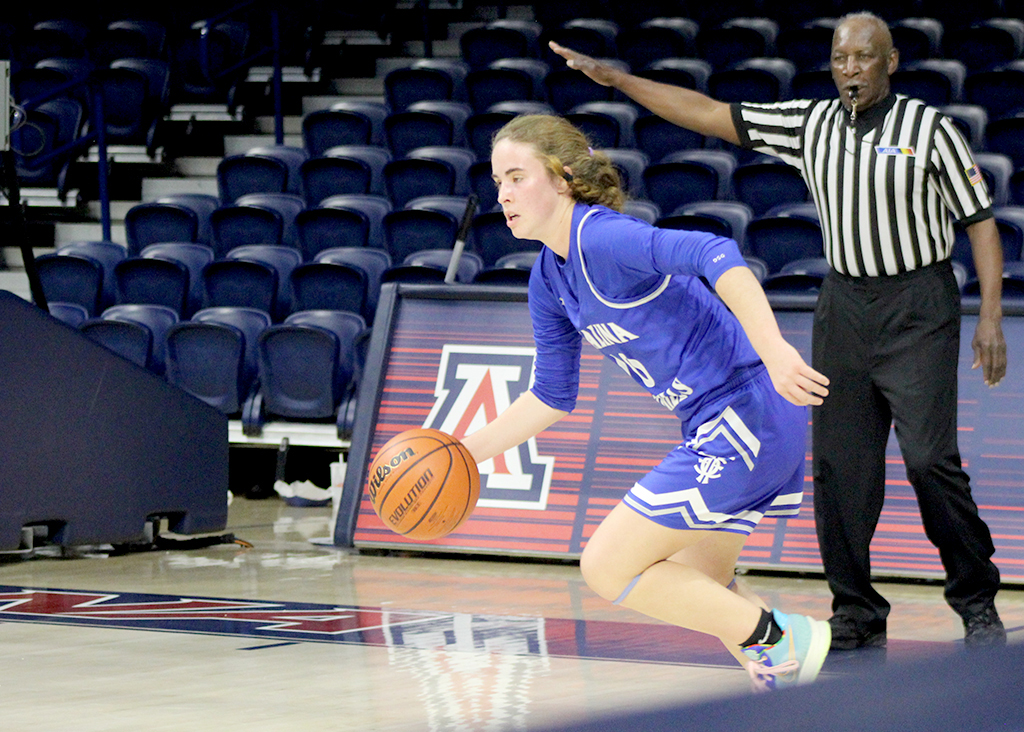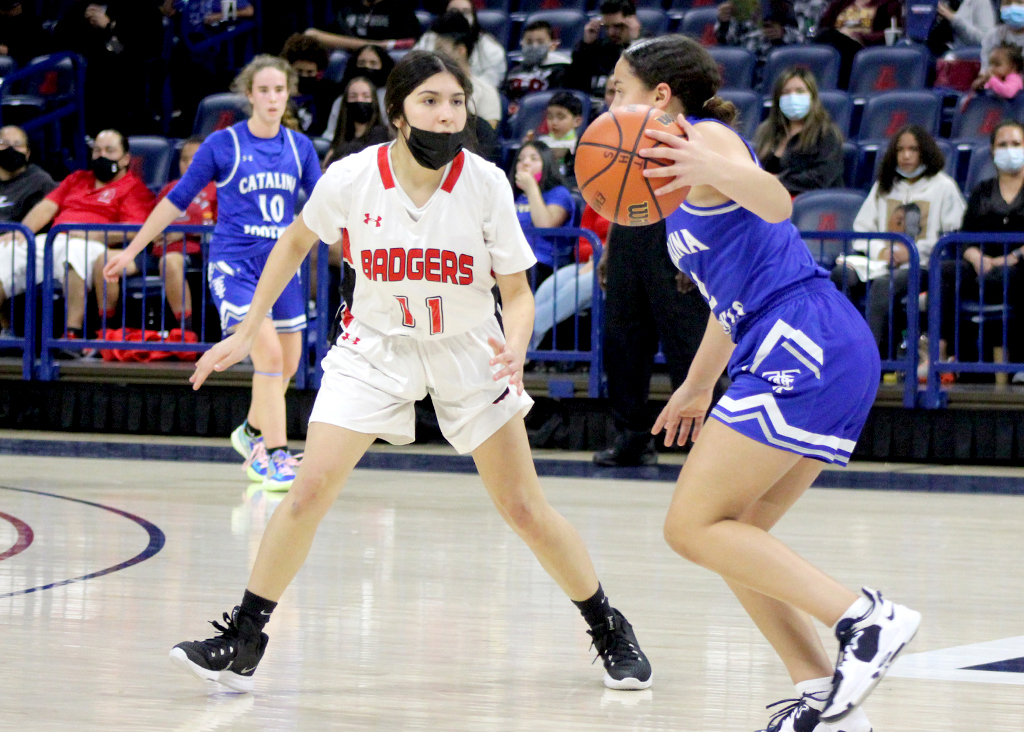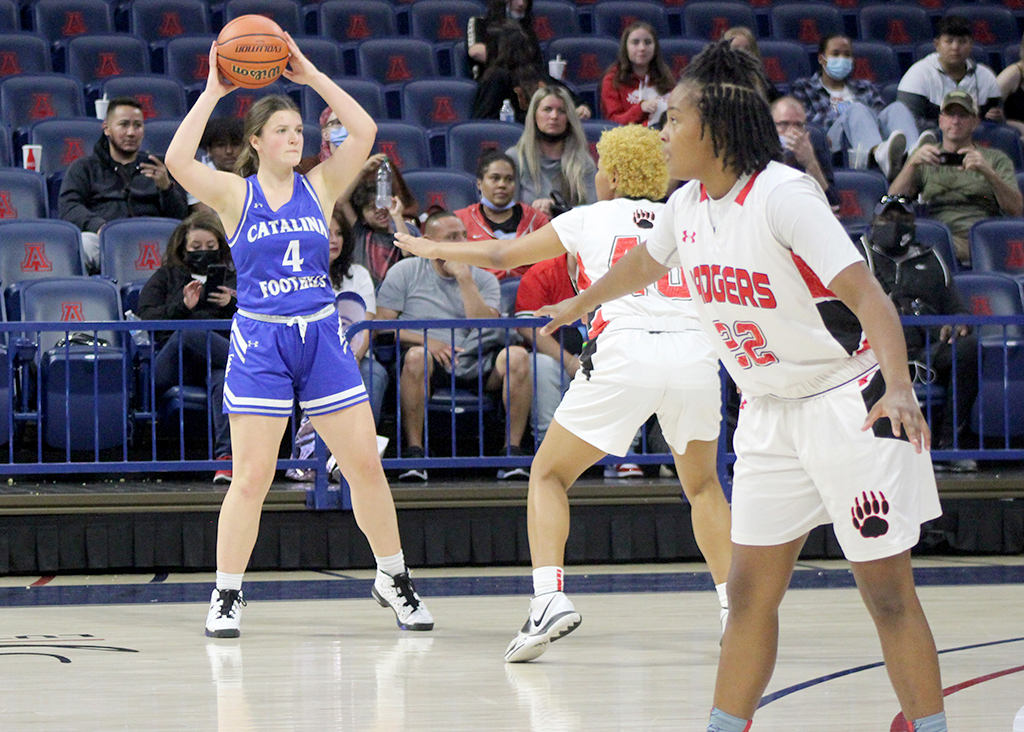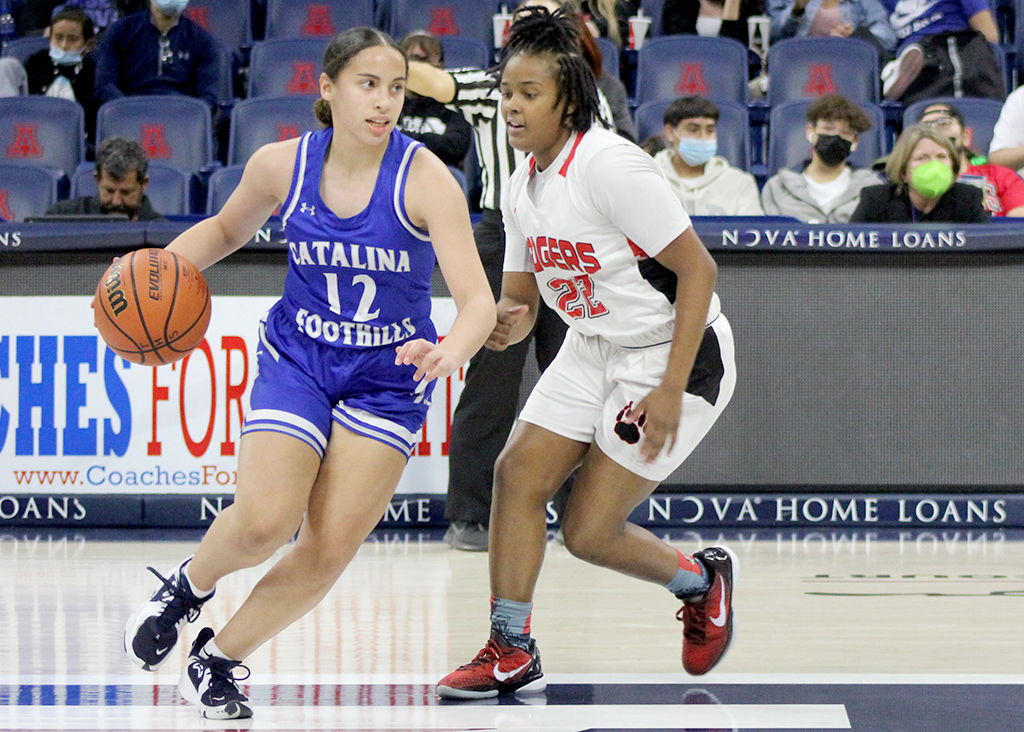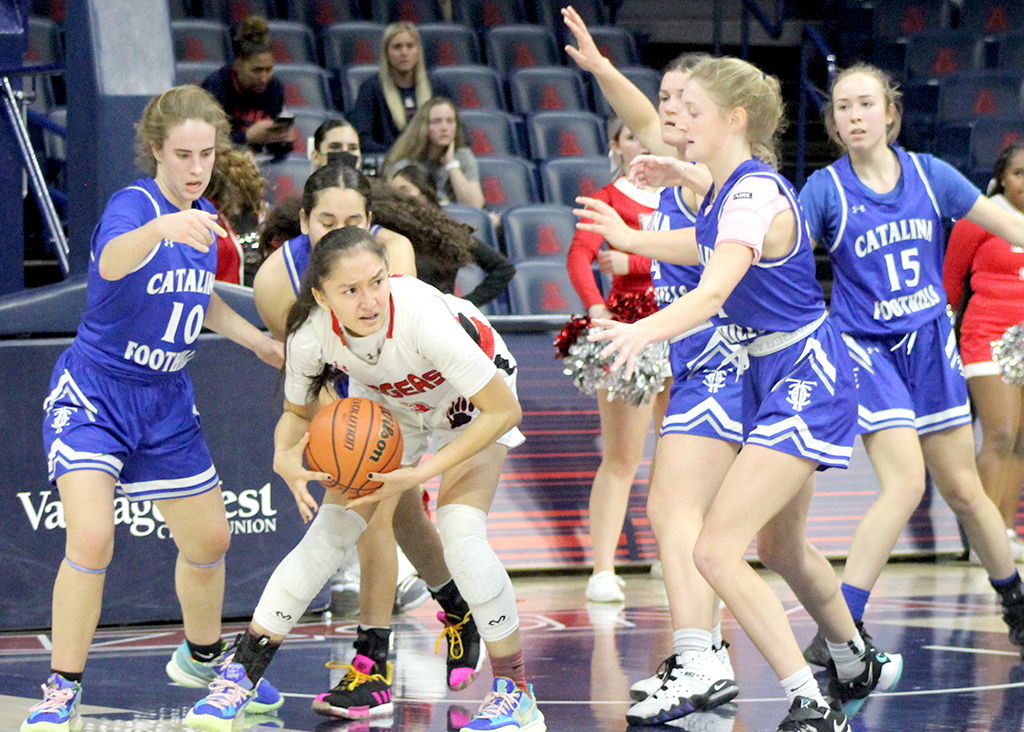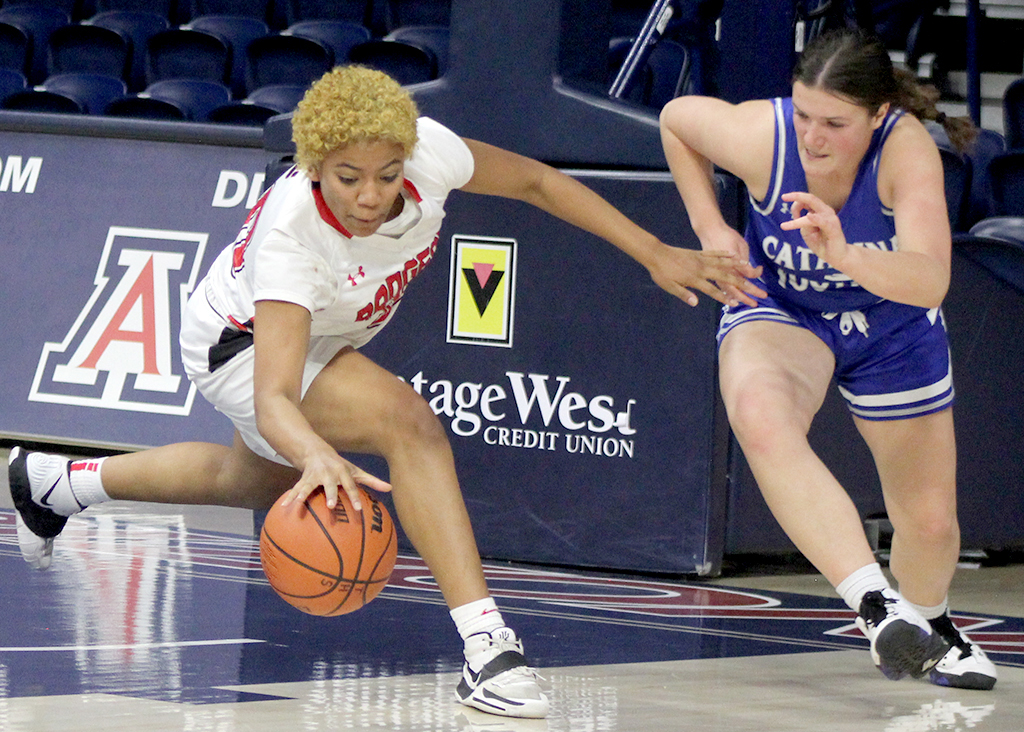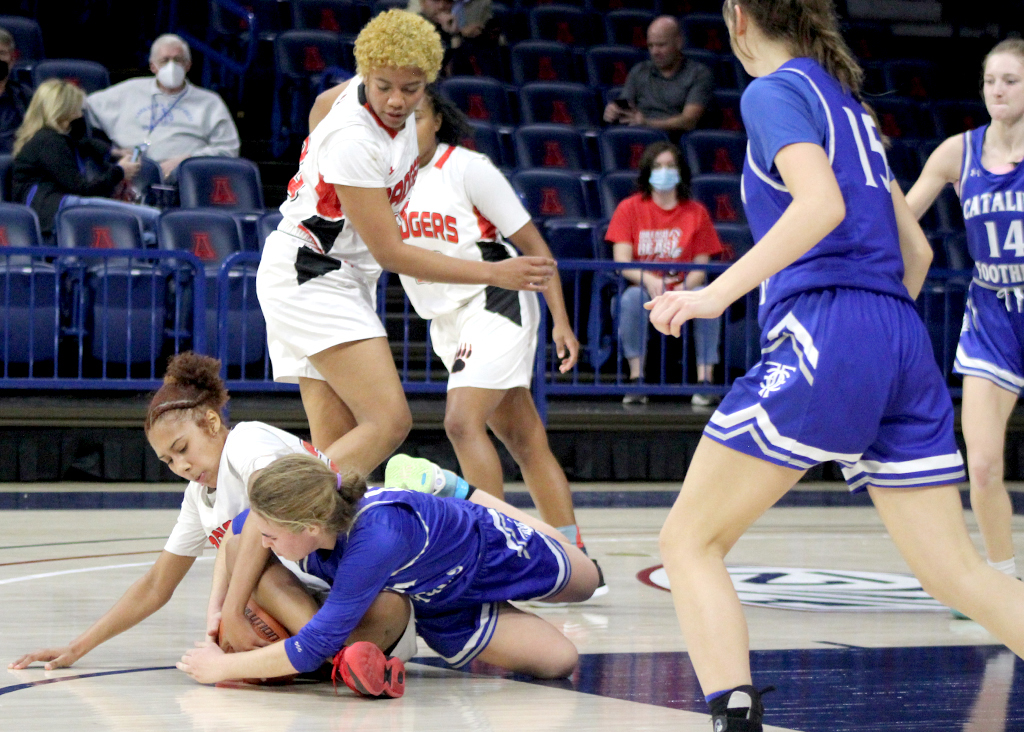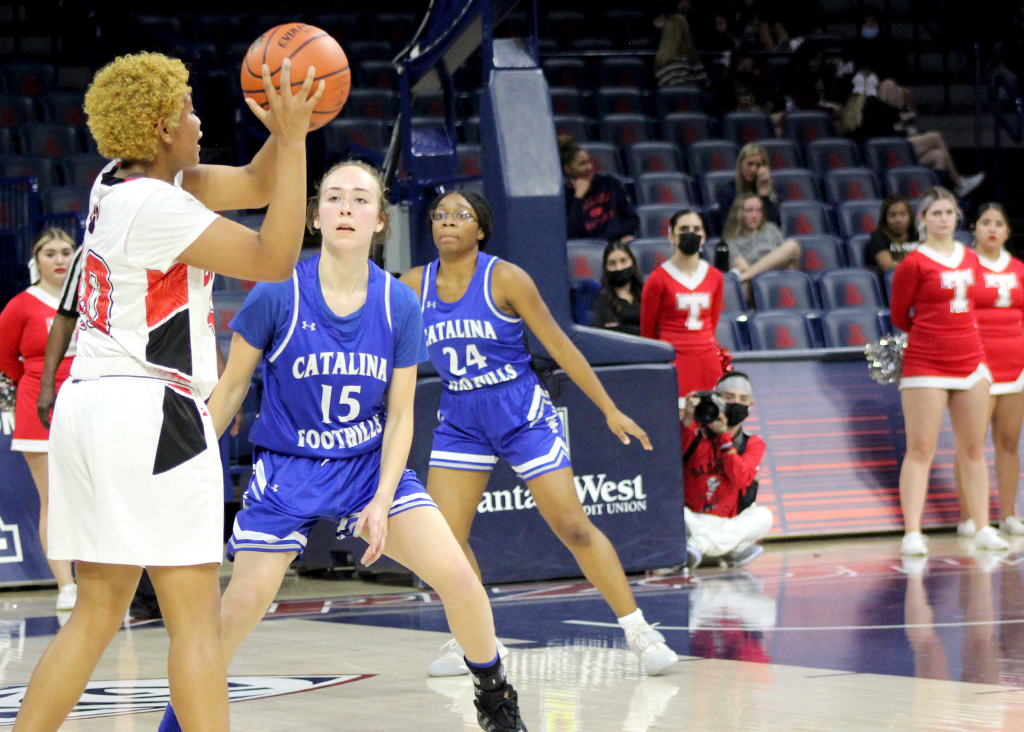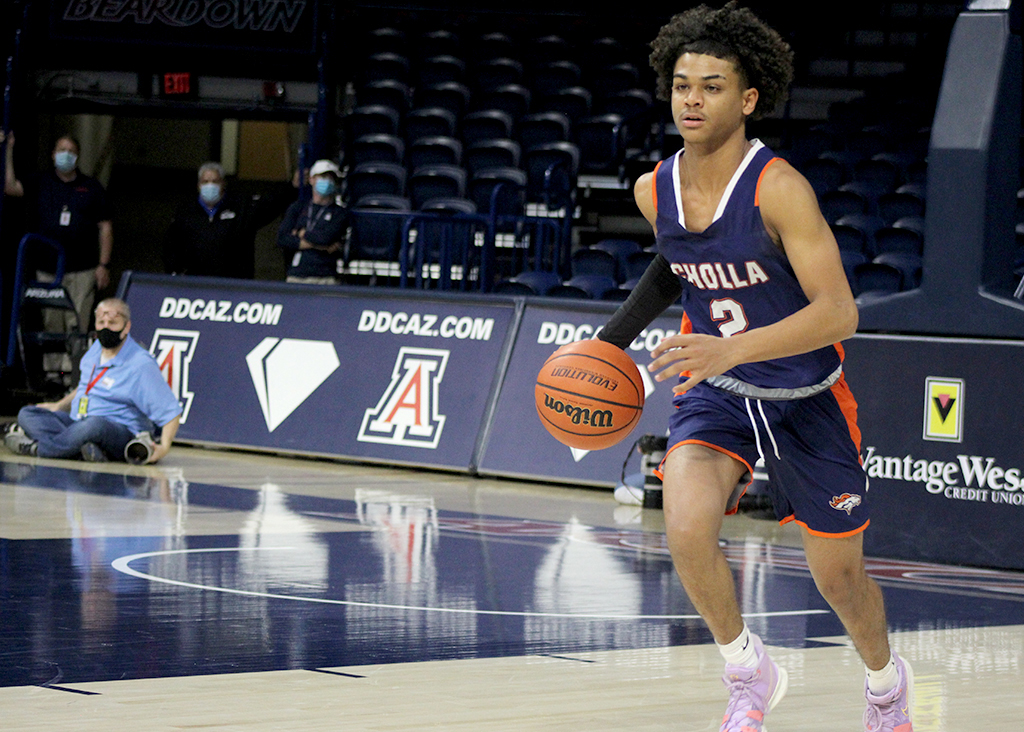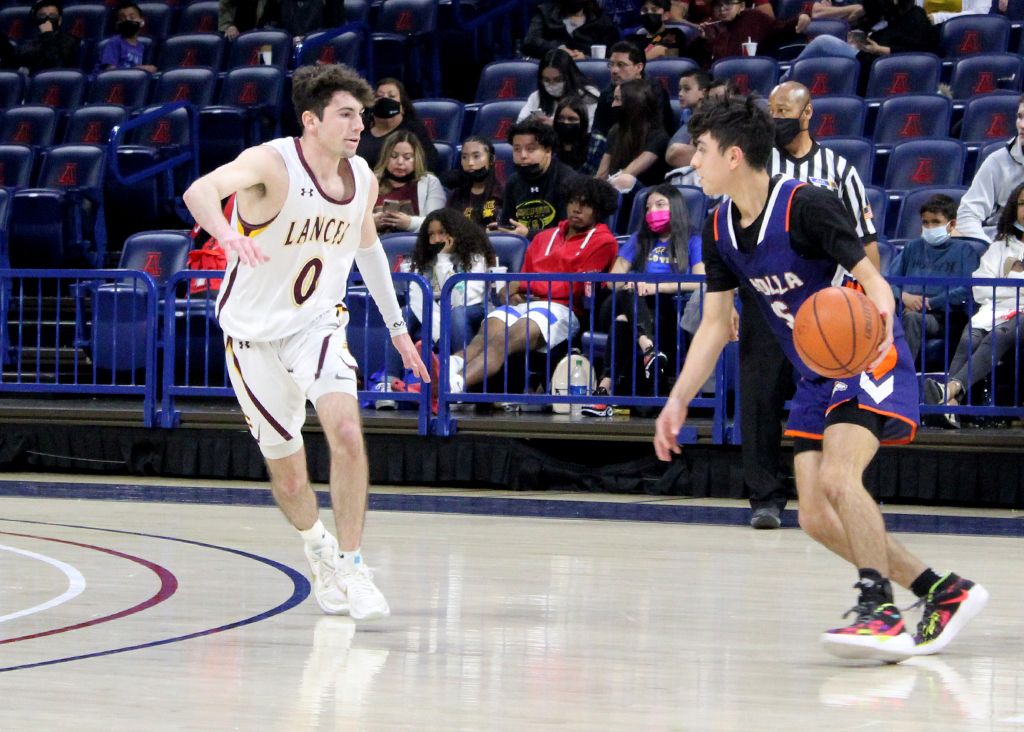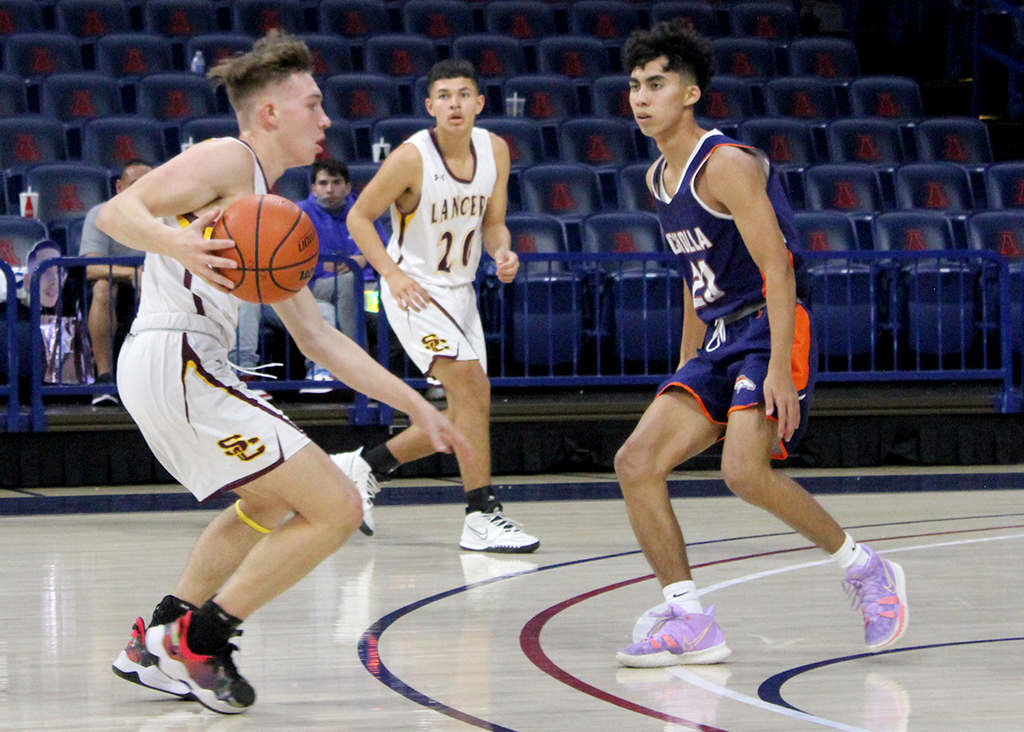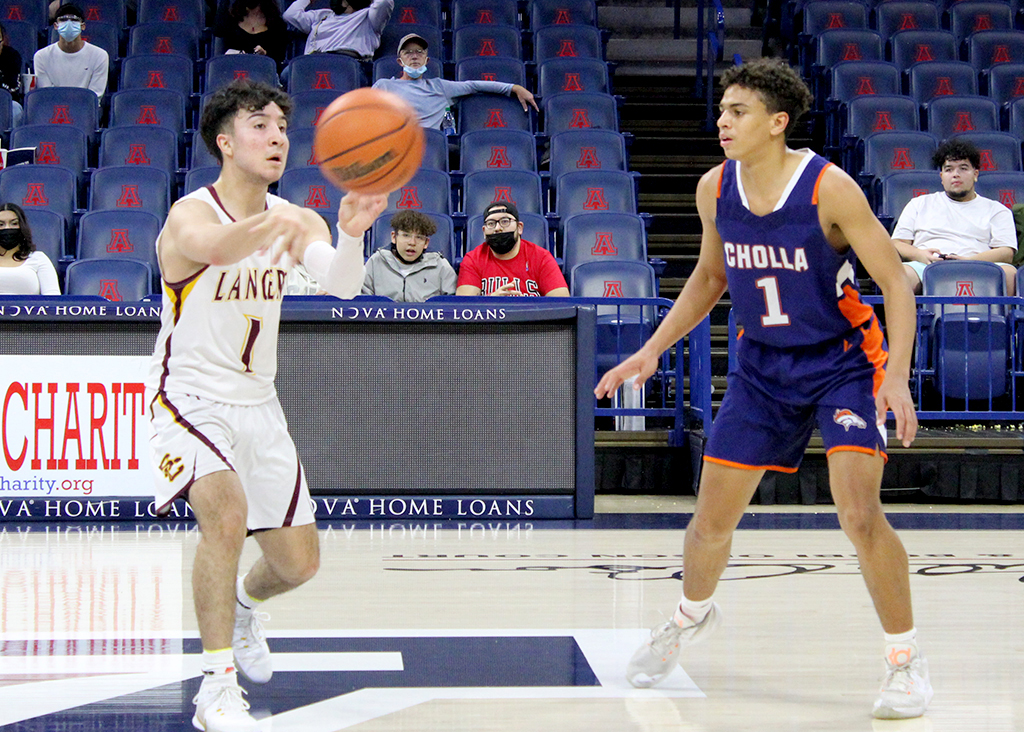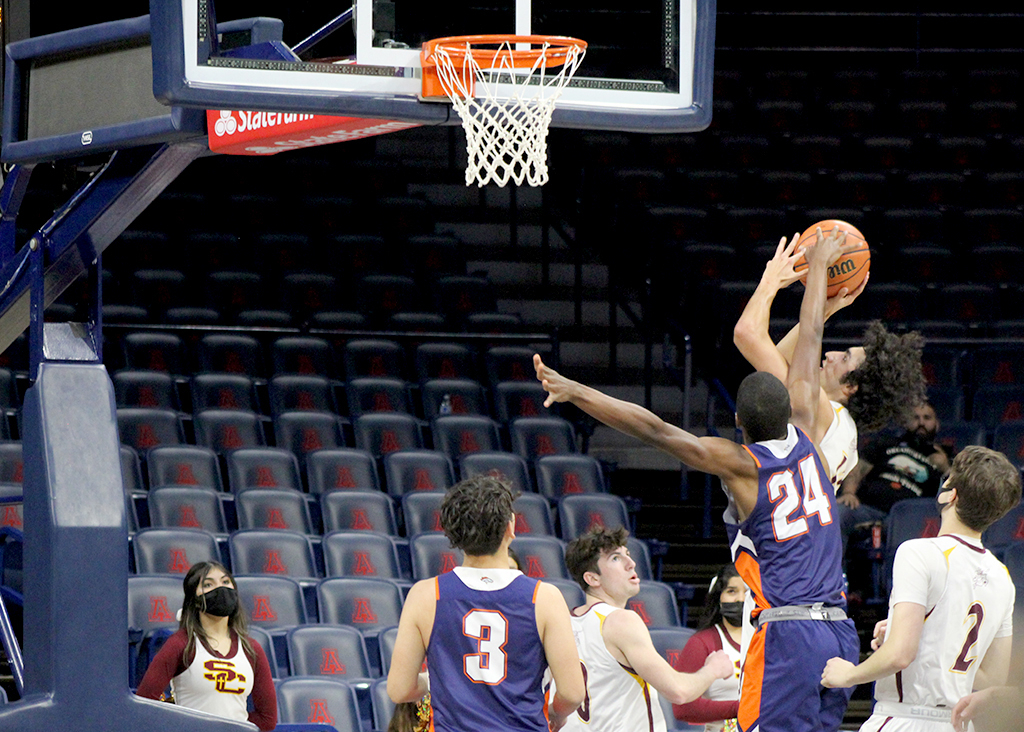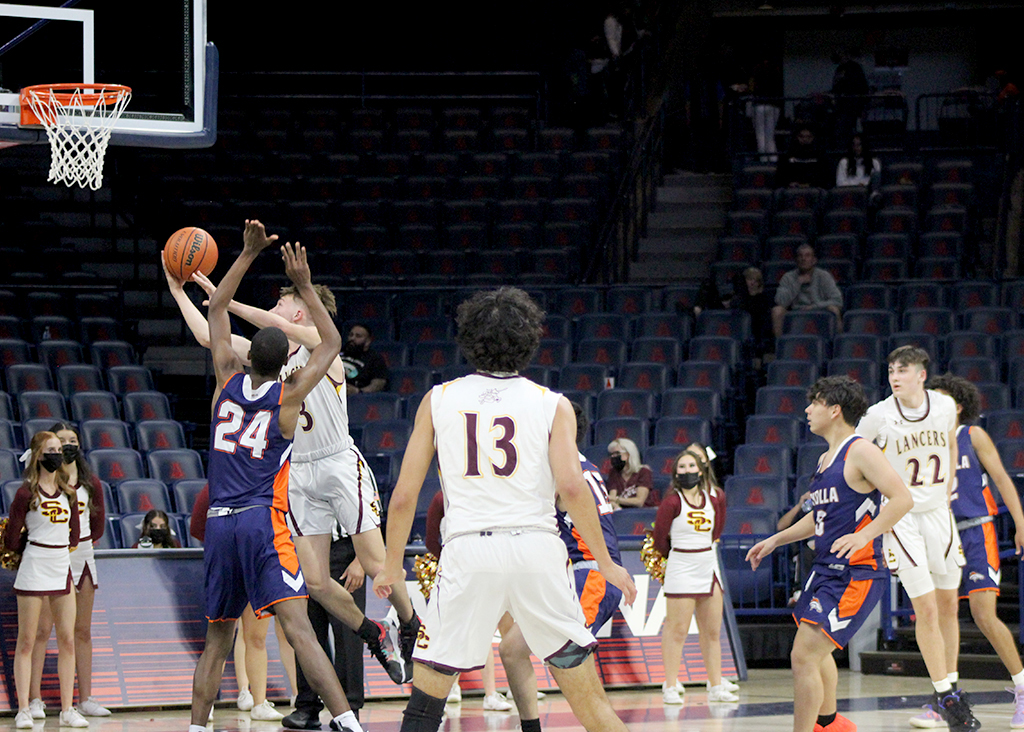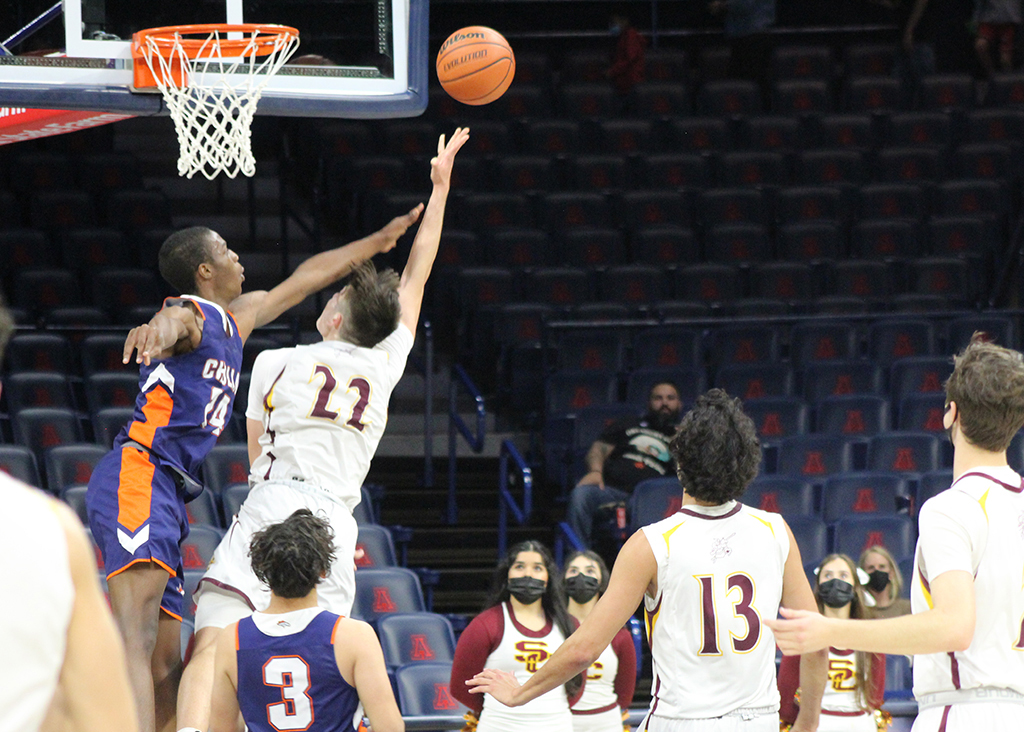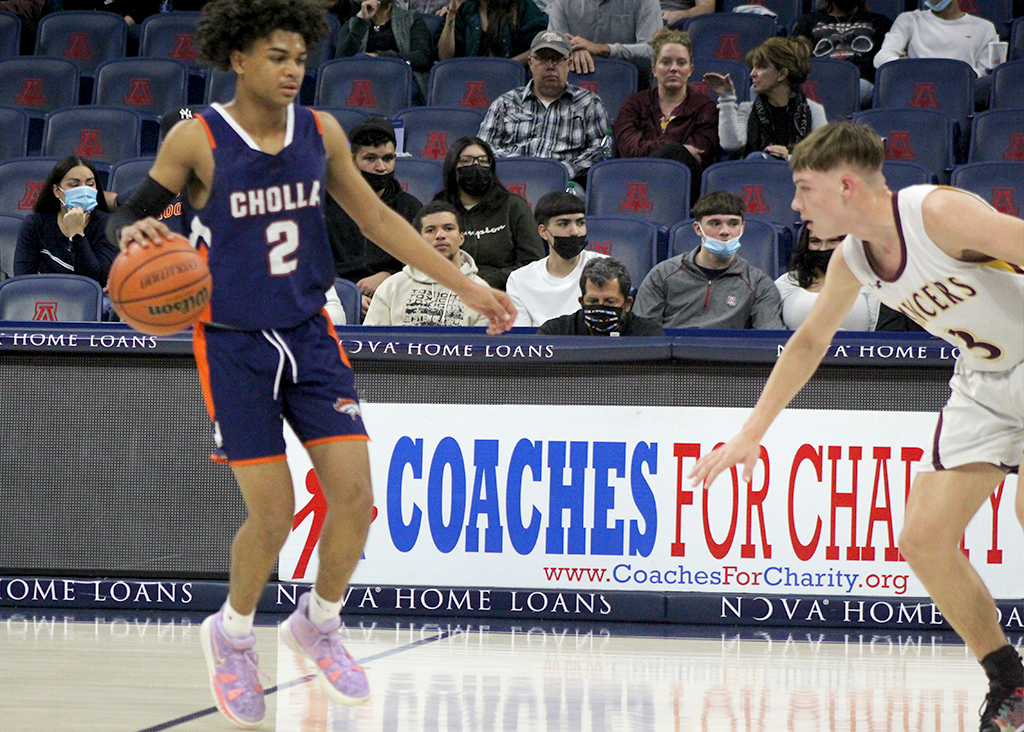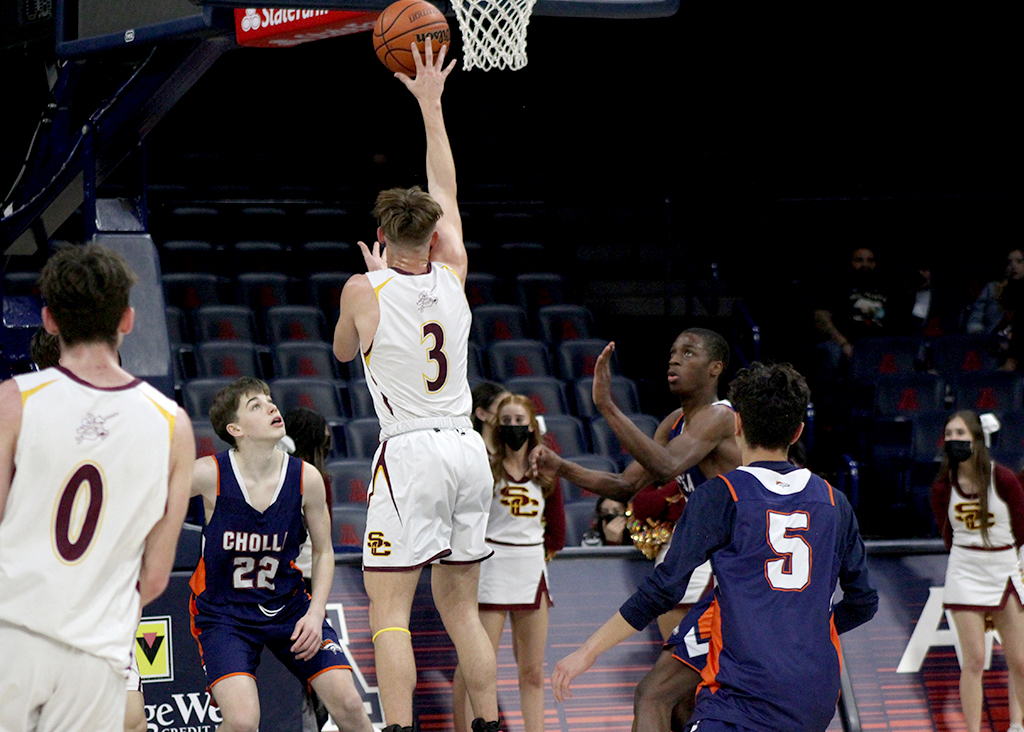 Return to what we do